Dreaded criminal killed by partner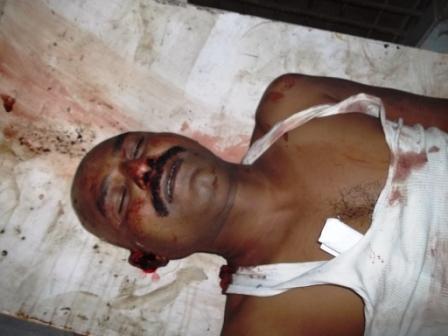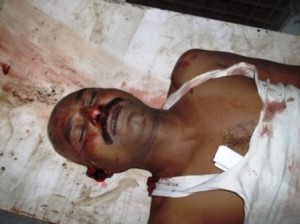 Nagpur News: Today in a scuffle dreaded criminal Anand alias Janardhan Mohad was killed by long time friend, partner and associate Dilip Devidad Gaiki. The tussle took place in a garage near Shitla Mandir where a friendly conversation turned to a heated exchange and ultimately a fight, during which Gaiki took a metal rod to Mohad, giving him five to six head injuries.
Gaiki has been arrested in connection with this case. Gaiki and Mohad have two major murder cases and a number of other criminal cases pending against them, including some under the stringent Maharashtra Prevention of Dangerous Activities Act (MPDA). Gaiki and Mohan were long time friends, with Gaiki also exhibiting the same pattern of criminal behaviour over the period of their friendship, though not as successfully as Mohad. Gaiki has been arrested.