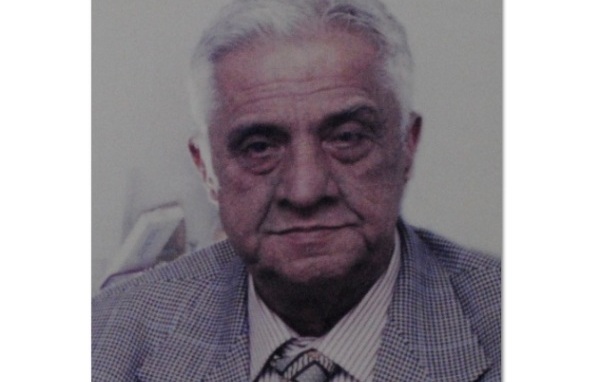 Nagpur News.
Eminent Surgeon Padmashri Dr. Vikram Marwah passed away in Nagpur on Wednesday night. He was 89.
The funeral will be at Mokshadham at 3 pm on Thursday.
Born on June 4, 1925, Marwah retired as dean of Government Medical College and Hospital of Nagpur. One of the most well-Known surgeon of his time, he devoted his later life more to literary pursuits and education. He founded the Matrubhu Antargat Sanskar, a children's monthly magazine devoted to promoting Indian values in an entertaining manner.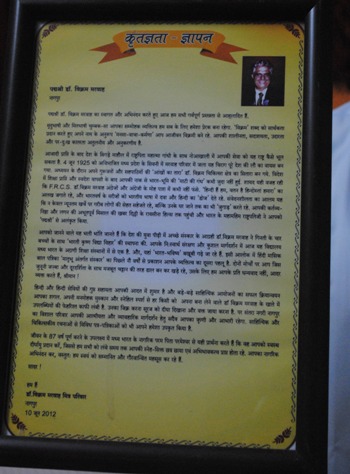 In his younger days at Kolkata, Dr Marwah was greatly influenced by Gandhi as well as Subhas Bose, actually driving vehicles for Netaji's Indian National Army. The Gandhian influence and deep empathy with fellow Indians it inspired remained with him throughout his life and influenced his work as a doctor. For his multifaceted contribution, he was conferred the Padmashri in 2002.
He is survived by wife, a son and daughter.