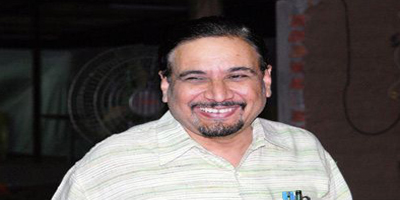 Nagpur News :
Dr. Uday Bodhankar, a renowned senior pediatrician has been elected as the  President of COMHAD, Commonwealth Association for Health and Disability.
Dr. Bodhankar is the First Indian International President COMHAD of 54 countries. His tenure will be for three years.
The Commonwealth Association for Health And Disability is a Pan Commonwealth NGO supported by the Commonwealth Foundation London and is in Official Relations with WHO. COMHAD is a long standing partner of WHO in a number of technical areas, in particular mental health, disability prevention, maternal and child health and reproductive health. It is actively involved in promoting health development, exchange of technical expertise and inter-country training and education in health in 53 commonwealth countries all over the world.
COMHAD links professionals across the commonwealth and advocates the prevention of brain damage due to birth asphyxia (lack of oxygen either before or immediately after birth)which causes mental neurological and sensory handicaps as an integral component of mother-baby care in commonwealth developing countries.
Programmes on prevention of childhood blindness, prevention of epilepsy, and prevention of brain damage through head injury, and a joint programme with WHO on early childhood psycho-social development.
Related News : "Nagpur City Is Not Disable- Friendly At All"-Dr.Bodhankar