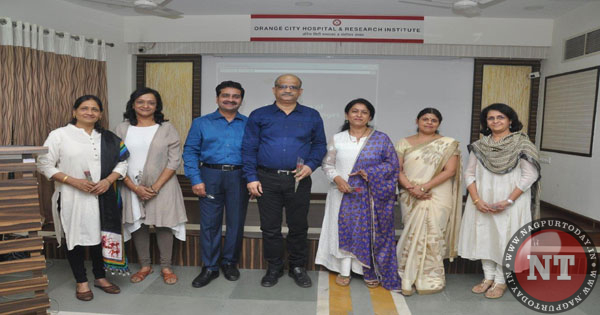 Nagpur: -Dr. Sunil Dixit, is a practicing anaesthesiologist at Chandrapur since last 26 yrs. Belonging to 1984 batch, he completed his graduation and post-graduation from Indira Gandhi Government Medical College, Nagpur. During his long career in Chandrapur, he noticed that imported AutoDetect epidural Syringes are very helpful to anaesthetists in correctly delivering anaesthesia in epidural space and is safe for patients also. However, these advanced imported AutoDetect epidural Syringes are too costly and needy poor patients were unable to purchase the same in view of it exorbitant cost.
The cost made him think and Dr. Sunil Dixit went on to design and modify existing LOR syringes into AutoDetect epidural syringe by simply using rubber bands. He successfully used this technique in many of his patients and looking into the appreciation of his colleagues in Chandrapur, he showcased this simple innovative technique in recently held Maharashtra Anaesthesiology Conference held at Shirdi which was immensely applauded. He intends to file a patent for this design.
He gives credit of his success to his mother Smt. Manjula Dixit and his Mentors namely Dr. Vasudev Gadegone who is a renowned practicing Orthopedician of Chandrapur and Dr. Bhau Rajurkar, noted senior anaesthesiologist of Nagpur. His shares his glory with wife Pallavi and children Anubhuti and Anubhav.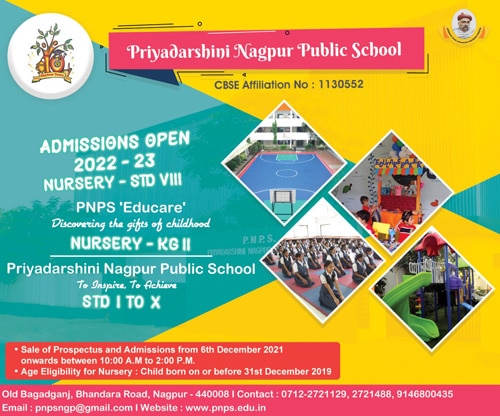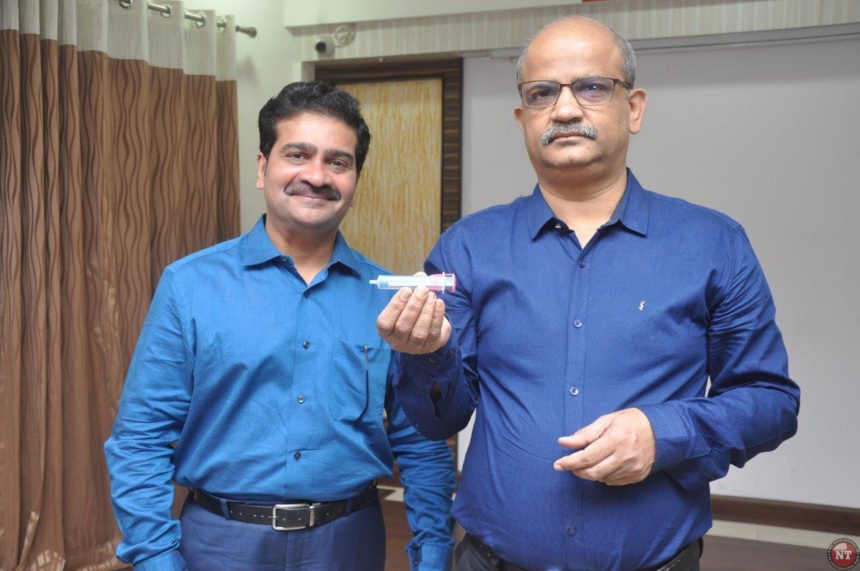 Dr. Sunil Dixit stated that AutoDetect epidural Syringes made by foreign companies allows automatic detection of the epidural space because of the continuous positive pressure applied to the LOR syringe piston by an elastic strip. When the needle enters the epidural space, the loss of resistance is visible by the sudden positive movement of the syringe piston. There is no need to push on the plunger during the procedure, AutoDetect epidural Syringes does it for you. So he thought of using rubber bands on conventional LOR syringe using same principle and it is as effective. So instead of spending thousands on said advanced imported AutoDetect kit, we have the same capability in Rs.1000.
In a press-conference held today at Orange City Hospital & Research Institute wherein OCHRI honoured him to commemorate World Anaesthesia Day scheduled on 16th October; Dr. Sunil Dixit added that he is not media savvy but because of motivation of his batch mates like Dr. Anup Marar, he is presenting this technique for public awareness today in this press meet. He feels that more and more anaesthesiologists should start using this technique as it is cheap, safe and effective instead of using costly imported AutoDetect epidural syringe.
Prominently present on this occasion were Dr. Sunita Lawange, President, Indian Society of Anesthesiology- Nagpur City Branch who complimented Dr. Sunil Dixit for envisaging this design in the interest of poor needy patients. Dr. Anup Marar, OCHRI Director also added that society should commend genius doctors like Dr. Sunil Dixit who are empathetic for their patients and come forward with such simple design to counter costly products of multinational companies.
Dr. Smita Harkare, Dr. Neeta Deshpande and Dr. Anita Pande, OCHRI Anaesthetists were also present during this meet. To recognise the contribution of Anaesthetists in modern medical science; All Anaesthetists were felicitated by Dr.Usha Nair and Dr.Vidya Nair, Directors- Ravi Nair Hospitals Private Limited on this occasion.
Dr. Sunil Dixit can be labelled as Vidarbha very own Epidural Syringe Man!