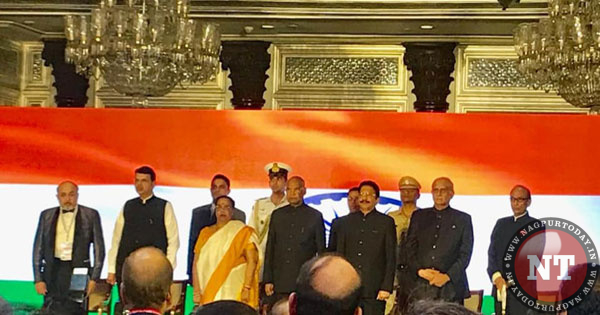 The prestigious "SIEMENS-GAPIO Innovation Award in Medicine" was conferred on Dr Raju Vaishya, a well known Orthopaedic Surgeon during inauguration of the Global Health Summit, 2018 organized by Global Association of Physicians of Indian Origin (GAPIO) and American Association of Physicians of Indian Origin (AAPI).
The Hon'ble President of India Shri Ram Nath Kovind, along with Governor of Maharashtra Sri C. Vidyasagar Rao, Hon'ble Chief Minister of Maharashtra Mr. Devendra Fadnavis, and Dr. Prathap C Reddy, Chairman Apollo Hospitals were present in the inaugural function of the Global Health Summit, organized on 28 th Decembert at Hotel Taj Mahal, Mumbai. A large number of doctors and other dignitaries were present during the function,
(Dr.) Raju Vaishya, speaking after receiving the honour, said, "I am thrilled to receive this prestigious award. I hope that it will be an inspiration to other too. It is a matter of great honour and pride for me. I dedicate this award to all my teachers who shaped me, my students who inspired me and also to all my patients who put their trust in me."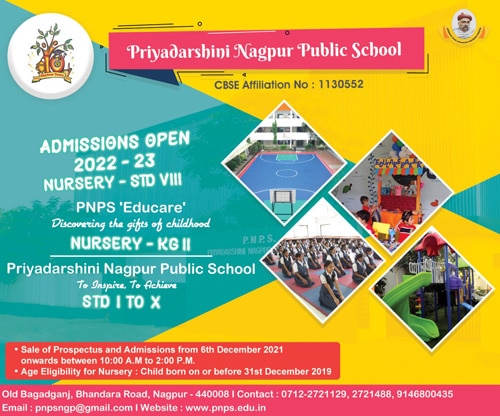 Prof. (Dr.) Vaishya is a Senior Orthopaedic and Joint Replacement Surgeon at at Indraprastha Apollo Hospitals, New Delhi. He is also the President of Arthritis Care Foundation and Indian Cartilage Society. Recently he was also awarded Dr. B. C. Roy Oration Award by IMA (Madhya Pradesh) and "Pride of Asia Award.".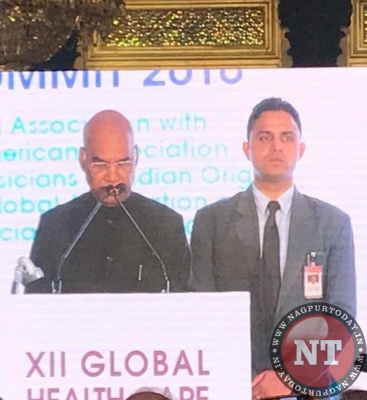 He has been featured in Limca book of records four times. He has more than 300 scientific research papers in peer reviewed and indexed medical journals, with the highest number of publications among 8700 Consultants of 69 Apollo group of hospitals. He is credited to have the largest published series on several Orthopaedic conditions and procedures.