Nagpur News : To support the electoral efforts of Bahujan Samaj Party candidate from Nagpur region Dr. Mohan Gaikwad, Padyatra was led by District Secretary of South and West Nagpur Mr. Anand Somkuwar from Pardi  at 8:00 am today. The padyatras were flagged off with the trademark blue flags.
At various places the BSP leaders indulged in door-to-door interaction with the local people, who expressed confidence in Dr. Gaikwad and wished him success in the elections. Striking a chord with slum dwellers, Dr. Gaikwad reiterated the commitment of BSP for the upliftment of the poor.
The padyatra covered a vast area including Pardi, Bhandewadi, Ankushji Nagar, Jai Durga Nagar, Sariya, Hanuman Nagar, Bhandewadi Railway station, Panchsheel Buddha Vihar, Jai Ambe Nagar, Anand Buddha Vihar etc.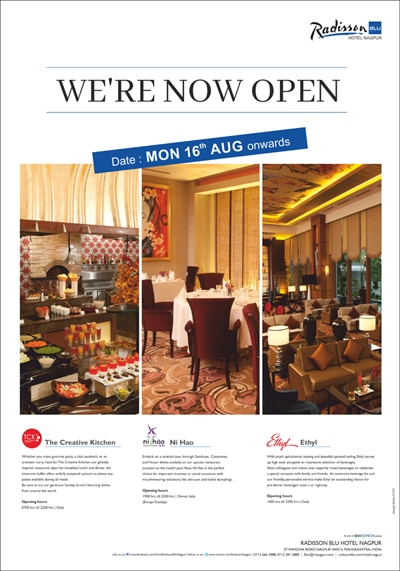 More than 300 people participated in the padyatra. The Padyatra was prominently attended by Harshawardhan Daiphode, Suraj Zodpe, Ravi Patil, Varsha Kamble, Nanda Gondane, Dhiraj Mandape, Natthuji Rangari and many others.