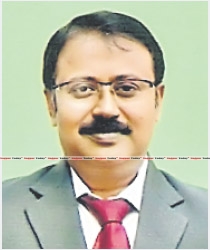 Nagpur News :  The elections of new team of office bearer of Indian Academy of Pediatrics-Maharashtra for the year 2014-15 were conducted recently. Eminent Pediatrician and Neonatologist Dr Anil Raut, was unanimously elected as president. He was the President of Nagpur IAP Branch.
IAP, Nagpur and has won all the prizes at State and National level for the year 2013.
IAP Maharashtra, called as MahaIAP is a robust branch with more than 3000 members. All the district and major city branches are under MahaIAP.
It strives for the achievement of the optimum growth, development and health in the physical, emotional, mental, social and spiritual realms of all children irrespective of diversities of their backgrounds.
Dr Anil Raut has special agenda this year to look into social activities in the field of child health in Maharashtra.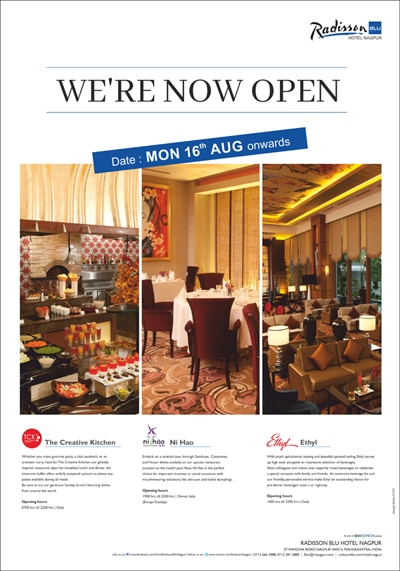 He desires to work in the areas which are much neglected and having more burden of child malnutrition like Melghat, Dhule and Nandurbar districts of Maharashtra.
All the senior members of Nagpur IAP like Dr Uday Bodhankar, Dr Satish Deopujari, Dr Jayant Upadhye, Dr Kuldeep Sukhadeve, Dr Deepak Goel, Dr Rajkumar Kiratkar, Dr Kush Jhunjhunwala, Dr Chetan Shende, Dr Shilpa Hazare , Dr Sandeep Mogre, Dr Anju Mehrotra Kadu, Dr Rishi Lodaya, Dr D S Raut, Dr Sanjay Marathe, Dr Manjusha Giri, Dr Sanjay Pakhmode, Dr Sanjay Deshmukh, Dr Girish Charde, Dr Suchit Bagde, Dr Hrishikesh Belsare, Dr Mohini Apte-Sukhadeve, Dr Pravin Pagey, Dr Pravin Mishra, Dr Vijay Dhote, Dr Kirtish Balpande, Dr Anil Jaiswal, Dr Vithalrao Dandge, Dr Vinky Rughwani have conveyed good wishes for his success.