New Delhi: Congress chief Sonia Gandhi's son-in-law Robert Vadra on Tuesday cried foul after liquor baron Vijay Mallya drew parallels citing both of them were victims of political vendetta.
In his defence before a UK court against India's request to extradite him in a money laundering case, the businessman had said that he was a political victim like Vadra and Himachal Pradesh Chief Minister Virbhadra Singh.
Vadra, however, shrugged off Mallya's statement saying that he was a political victim but never misused his position or ran away with anyone's money. "Yet again, I came across the news, where somebody or the other is using my name as crutches, for their personal benefits… This time, none other than Mr Vijay Mallya citing my references in the UK courts. I would like to remind Mr Mallya, yes I am a political victim, but I never misused my position and have full faith in my country's judicial system… I never ran away with anyone's money from the country like him," Vadra said.
Mallya, who is wanted in India for financial irregularities involving a total amount of Rs 9,000 crore as well as money laundering, will be tried in the UK court on December 4.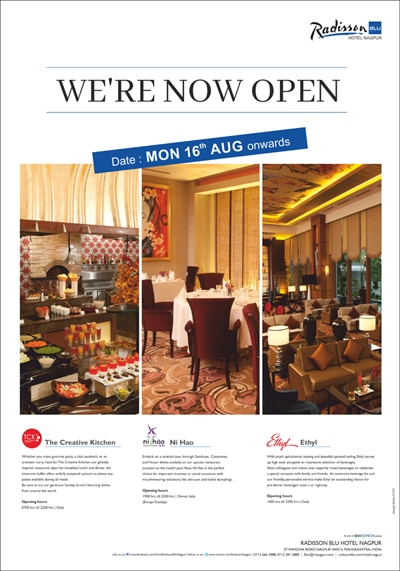 Vadra also advised the now-defunct Kingfisher airline's chairman to come back to India and face all pending legal matters against him.
"My piece of advise to him is 'to please return to India and face all pending legal matters and to clear his dues to the people owed', and last but not the least, 'please avoid using my name', I do not wish to be associated with you in any matter," Vadra said.
Mallaya has been staying in the UK for over a year now. Vadra has been under the scanner for dubious land deals made in Haryana when the Congress was in power for 10 years. The deals were held up by BJP) during poll campaigns for years as proof of massive corruption on Congress watch.