Don't demolish shrines not obstructing traffic: Gadkari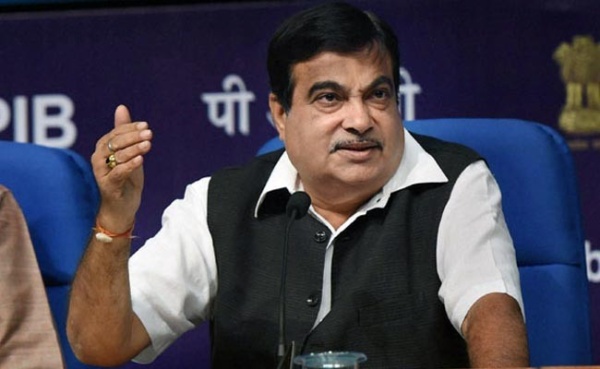 Nagpur: Nitin Gadkari,Union Minister for Road,Transport,Highways, Shipping and WRD,has already asked the civic agencies and district administration not to demolish religious structures situated inside the localities, on open spaces not posing any obstruction to traffic. Instead steps should be taken to regularise or relocate them.
Gadkari has already made this suggestions in a letter addressed to authorities three weeks ago while cautioning them that due to ongoing demolition drive, law and order situation has been created across city, while referring to number of delegations which met him and agitation launched by various organisations.
Supporting the move to remove shrine posing obstruction to smooth flow of traffic, Gadkari had asked the Municipal Commissioner, District Collector and Nagpur Improvement Trust Chairman to properly interpret policy of the State Government and orders passed by High Court. "People are also in support of removal of religious structures posing danger to traffic,but the shrines which can be regularised, relocated and shifted elsewhere as per the policy of State Government, should also be followed scrupulously," Gadkari had recommended.
Referring to G R dated May 5, 2011, Gadkari noted that all such religious structures need to be categorised as "A" "B" or "C" depending on several factors including number of years.
However, instead all religious structures have been shown illegal and unauthorised and shrines are being removed, he noted while pointing out that there is public uproar due to this action.