Maharashtra: Polling for Sangli and Jalgaon civic bodies held, Counting on 3 Aug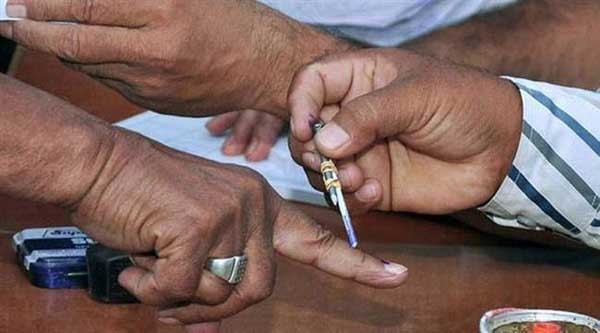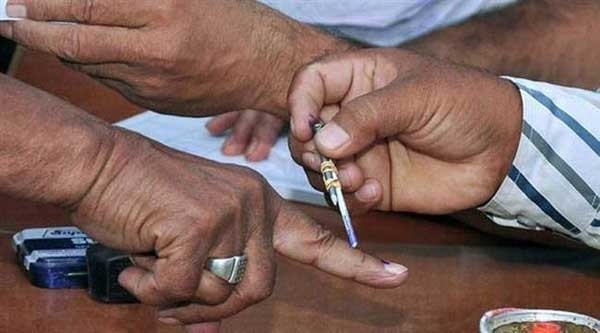 In Jalgaon Municipal Corporation, around 55 per cent voters exercised their franchise, but the final figure is yet to be out. Last time the city had registered 63 per cent voting, an official said.
Around 62 per cent polling was registered in Sangli-Miraj-Kupwad Municipal Corporation, one percentage point less than the 2013 polls, the official said.
A total of 754 candidates are vying for 153 seats in these two cities, which have a cumulative voter population of 7,89,251.
State Election Commissioner J S Saharia said 1,013 polling booths had been set up and 5,792 election staff deployed on duty in the two cities.
Counting of votes will take place on Friday.