New Delhi: Bihar Chief Minister Nitish Kumar and newly elected JD(U) National President being greeted by outgoing party president Sharad Yadav in New Delhi on Sunday.PTI Photo by Subhav Shukla(PTI4_10_2016_000086B)[/caption]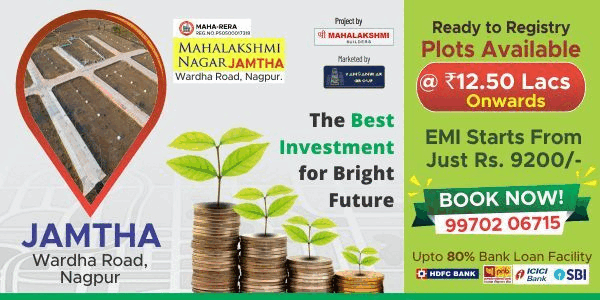 Senior JD(U) leader and MP Sharad Yadav who has stopped just short of criticising party chief Nitish Kumar for realigning with the BJP said today that the turn of events in Bihar was "unfortunate". He said the mandate given by the people was being violated. Speaking to reporters outside Parliament, Yadav said, "I don't agree with the decision on Bihar, it's unfortunate. The mandate by the people was not for this."
Earlier on Sunday, Yadav hit out at the BJP for failing to keep the promise of bringing back black money stashed abroad. "Neither black money stashed abroad returned, one of the main slogans of the ruling party, nor anyone caught out of those named in Panama papers," Yadav Tweeted.
Attempting to mollify Yadav, the BJP today said that Yadav should not lose faith in Prime Minister Narendra Modi as nobody party to corruption would be spared.
"We admire Sharad Yadav and he has worked with the NDA Government as well. As a fellow politico, I will suggest Yadav to not lose hopes in Prime Minister Narendra Modi as he will bring back the black money from abroad as well as clear the corruption from the entire nation," BJP leader Ashwani Choubey told ANI.
He further said that the BJP took the oath to make Bihar better and corruption free.
"Now Bihar will flourish under the guidance of our Prime Minister. Sharad Yadav should think for a while before blaming the Prime Minister. Promises made by Prime Minister Modi will get fulfilled," he added.