Road accidents in Maharashtra kill 718 fewer people this year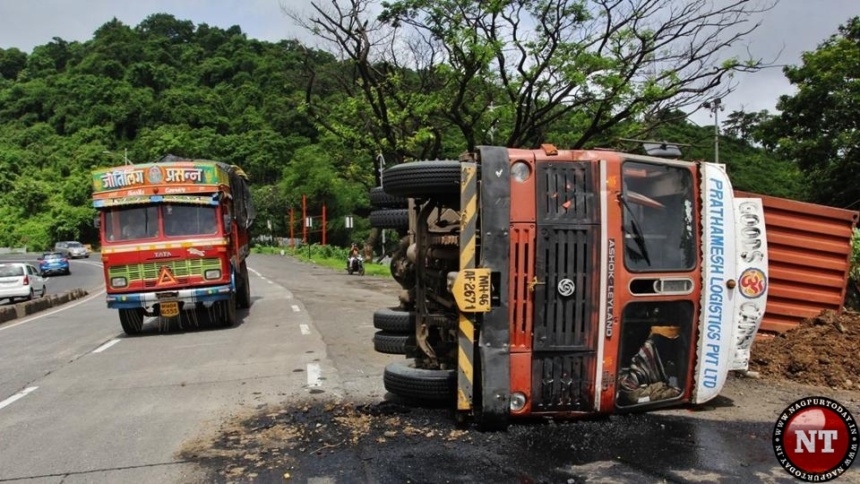 Roads in Maharashtra have become a little less deadly this year as 579 fewer fatal accidents took place between January and June 2017 compared to the same period last year. This translated into 718 less deaths on roads during this time.
The total number of accidents too dipped with 21,365 occurring in first six months of 2016 compared to 18,730 this year 2017.
While 36 people died on roads in the state in 2015, this year's average got the number down to 35. Last year, HT had reported that 13,212 people died in 2015. The fatalities dropped to 12,935 in 2016.
Vijay Patil, superintendent of police, Maharashtra Highway Safety Patrol (HSP), said, "The fatalities have come down but it is not up to our expectations. We are trying to decrease the accidents further."
Patil said one of the major reasons behind the decrease in accidents is enforcement of road safety rules. While the total fine collected from 44.22 lakh offences last year (Jan-June 2016) was Rs53.98 crore, 42.79 lakh cases in the same period this year got the police Rs73.79 crore. Fewer cases amounted to more fine since they were of serious traffic offences like speeding, dangerous driving, overtaking, drink driving and overloading among others, said the police. Patil said, "A majority of fatalities take place due to human error. Educating motorists is a very important aspect."
Patil also wrote to the public works department and other concerned authorities asking them to fill potholes to help reduce travel time and number of accidents during monsoon. The police is also taking action against heavy vehicles for lane cutting.
"The heavy vehicles are expected to drive on the left but they often come to the right lane. No lane discipline causes several accidents," said an HSP official.