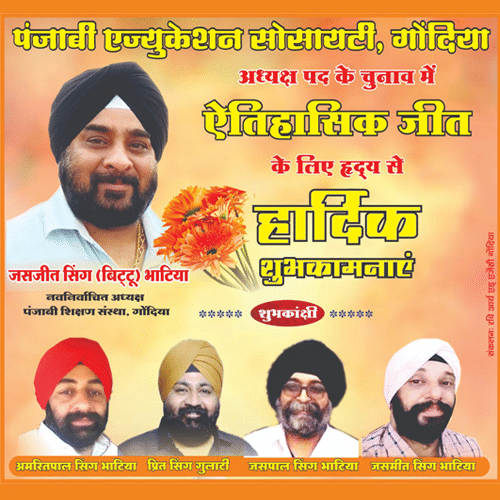 A Delhi court will today announce order on a plea seeking prosecution of app-based cab service providers, including Ola and Uber, for allegedly violating the fare rules.
The order was to come on Saturday, but as metropolitan magistrate Abhilash Malhotra, who was scheduled to pass the order, was on leave, the matter will come up today.
The complaint was filed against ANI Technologies Pvt. Ltd. which runs Ola, Uber India Systems Pvt. Ltd. and Serendipity Infolabs Pvt. Ltd. (which runs 'Taxi For Sure') by an NGO, Nyayabhoomi, through its secretary Rakesh Agarwal.
The NGO has sought recovery of a whopping Rs. 91,000 crore from cab service providers for allegedly not adhering to rules relating to fares and not operating by fare meter.
The NGO has also sought recovery of an additional penalty of Rs. 26,000 crore from the firms and jail term for them.