Senior Australian Government sources have confirmed Prime Minister Malcolm Turnbull and US President Donald Trump had a "robust" and shorter than expected phone call, which Mr Trump reportedly labelled "the worst by far" of a clutch of calls to world leaders.
According to The Washington Post, Mr Trump claimed the refugee resettlement deal struck with former US president Barack Obama was "the worst deal ever", before abruptly ending the 25-minute phone call.
Mr Trump reportedly accused the Prime Minister of seeking to export the "next Boston bombers" to the US, and complained that the deal was going to kill him politically.
He reportedly said "I don't want these people" while discussing the resettlement deal with Mr Turnbull.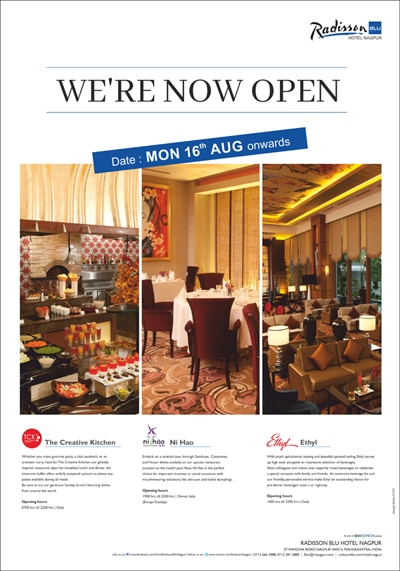 At one point, Mr Trump reportedly claimed his conversation with Mr Turnbull was by far the worst of a day on which he also spoke with Russian President Vladimir Putin.
In the room during the call were Mr Trump's chief strategist Stephen Bannon, press secretary Sean Spicer and national security adviser Michael Flynn.
The ABC has spoken to senior Australian Government sources who say The Washington Post report is "substantially accurate".
Australian officials say the conversation was "robust" and "shorter than expected", while one minister has told the ABC that "Trump hates this deal".
The revelations come amid mixed messages from the White House and the State Department, both of which issued statements on the refugee resettlement deal — the latter confirming it would go ahead, while the White House said the President remained undecided.