Nagpur: In response to a bunch of PILs filed on the issue, High Court has come down heavily on sky signs, road side posters and those blocking pavements which are the common mode of advertisements for local politicians, specially during election time.
"No birthday greetings, 'welcome' posters or hoardings for religious festivals" directs the Court.
"How will we become smart cities if this nuisance continues? Rampant display of illegal hoardings, banners, arches etc. and defacement of property is common sign in our cities " the Court laments.
Despite contempt notices issued to political parties in the past for disregarding orders, "the situation has not improved because leaders – of political parties – do not intervene " lamented the court.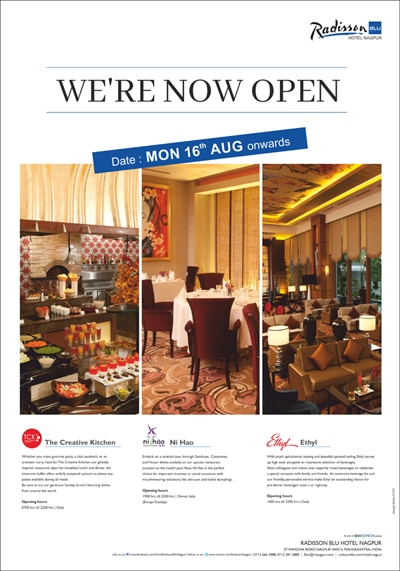 Only temporary booths and pandals will be allowed but without any posters or hoardings in the vicinity.