Nagpur: Shantinagar police have launched a probe to ascertain role of a policeman in the thrashing of a youth over money matter. The severe beating has left the youth immovable.
The victimized youth, Praful Seul, addressed a press conference and questioned the role of police constable Anand Kale, attached to Shantinagar Police Station, in the sordid episode. Praful said that on December 12, the policeman Anand Kale phoned him and threatened him that if he did not return their money, his bank account will be probed and an offence will be registered against him at Shantinagar Police Station. Praful further said that Kale had called him at Shantinagar Devi Mandir. In the meantime, a person named Nilesh Borkar had also called Praful at the spot. When Praful went to the temple, a wordy duel erupted between him and Nilesh Borkar over money matter. Kale was also present there. However, when Nilesh threatened Praful of dire consequences, the situation turned worse. Nilesh and his accomplices bashed Praful black and blue.
Surprisingly, Kale stood there as mute spectator, Praful alleged.
Praful further said that when he tried to flee the spot to save his life, the constable Kale stopped him and also smashed his mobile phone. Anyhow he managed to escape and took shelter in the house of a man named Rajput. However, the accused reached there as well and attacked Praful with iron rods and fractured his both legs.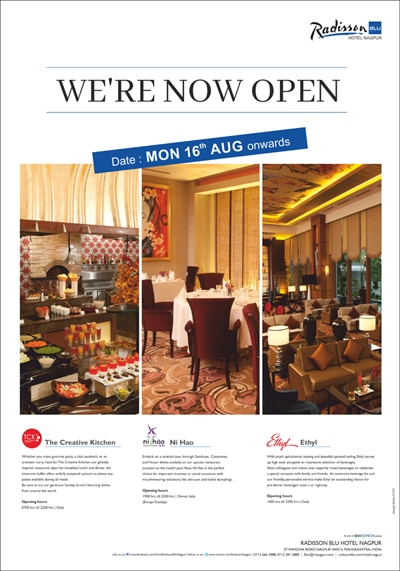 He said that after the incident, he had lodged a complaint and subsequently, the WPSI S Yadav and the PI Khade had questioned him. Praful alleged that when he demanded the copy of his FIR, it was given to him after 22 days. Now, police say that he is deliberately framing the constable Kale.
Commenting on the episode, the PI Khade said that the accused Nilesh Borkar and his accomplices have been arrested and further probe is going on.
Stretching the matter too far, Praful has threatened that he will commit suicide if no action is taken against the police constable Kale and the Shantinagar PI and other policemen would be responsible for his act. The press conference was also attended by Praful's relatives.