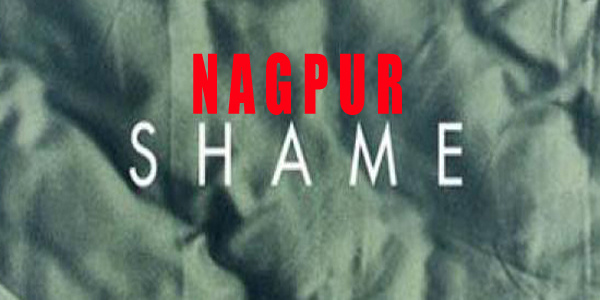 Nagpur News : A doctor was thrashed badly and locked in his clinic at Gaddigodam for nearly 20 minutes after a 13-year-old girl alleged of molestation against him.
Miraz Shaikh, who is in his fifties, was accused of molesting and misbehaving with the minor when she had gone for the medical check-up for not feeling well. Shaikh own a small clinic near Gaddigodam police chowky.
Residents informed that the minor had gone to Shaikh with the complaint of not felling well. Instead, Shaikh did indecent acts with her. The minor managed to run away from the clinic and narrated the incident to her parents. Soon, the news spread among nearby residents who gheraoed the clinic. Shaikh was locked for 20 minutes till Sadar police reached the spot and took him to police station.
Till late night, police were interrogating the minor and yet to register any offence.