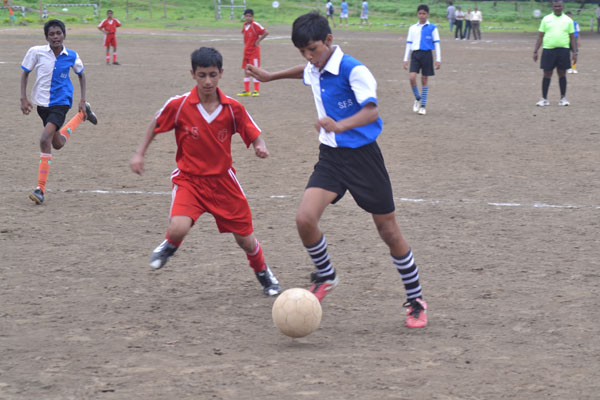 Nagpur News: In the semi-final match of City Football Under-14 (Boys) tournament, Saint Francis De Sales High School (SFS HS)  secured a coveted berth in the finals by the virtue of making mockery of Neeri Modern when the SFS beat 5-0.
1st match: Anjuman High School 2( Mohd. Akram 13 & 31st min) beat CPS Dhaba 1( Tejpratap Singh 3rd min)
2nd match: SFS HS 5( Atul Pandit 2,28 & 30th min, Yash Yadav 8th min, Anurag Lokhande 30th min) beat Neeri Modern 0.
City Football Under-17 (Boys)
Semi Final: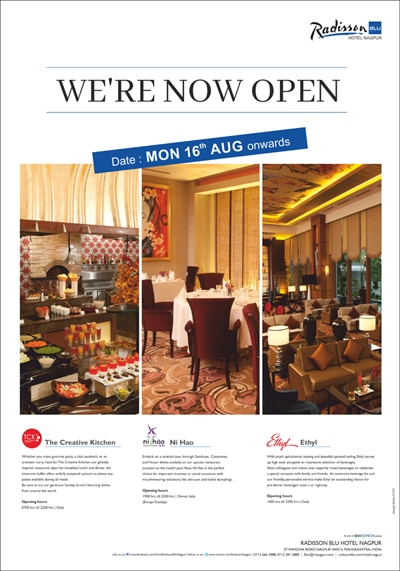 1st match : SFS College 3(Shreyas Deogade 6& 30th min, Avichal Worke 31st min) beat St. Vincent Palloti 0.
2nd match : Sindhu Mahavidyalaya 1( Deepankar Bawri 7th min) beat BKVV 0.
Suburb Football Under -17 (Boys)
Semi finals
1st match: St. Joseph Kamptee 2( Akshay Singh 14th min, Akhil Bhartiya 31st min) beat BKCP Kanhaan 0.
2nd match: MM Rabbani HS 2( Shadab Akhtar 10th min, Mohd. Alfaiz 36th min) beat Modern School 1( Daksh Khullar 25th min)
Please Note: Tomorrow all finals will be played on Police line Takli Ground.
City football
09.00am SFS College v/s Sindhu Mahavidyalaya
10.00am Anjuman HS v/s SFS HS
Suburb Football
11.00 AM : St. Joseph Kamptee v/s MM Rabbani HS