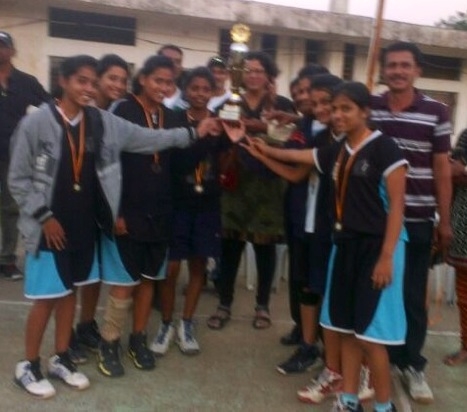 Nagpur News: The women basketball team of Dharampeth Krida Mandal (DKM) retained the third spot with a bronze medal to every cager in the Mahila State Basketball Championship held at Yavatmal.
In the third place play-off, DKM girls — representing Nagpur Division in the state level Mahila tourney — outclassed Kolhapur 63-49. The quarter-wise scores in Nagpur's favour read 12-13, 15-14, 18-4, 18-18.
For the winners, Sayali Gadkari and Navpreet Khurana contributed 13 points apiece; Maithili Pantawane added 11 points while Anushree Kaloti (9) and Harshada Pande (7) played well. For Kolhapur, a valiant 17-point game-high effort from Ketaki Takale went in vain as Swapnali Chavan (9) and Tejaswini Kekare (8) were the other notable scorers.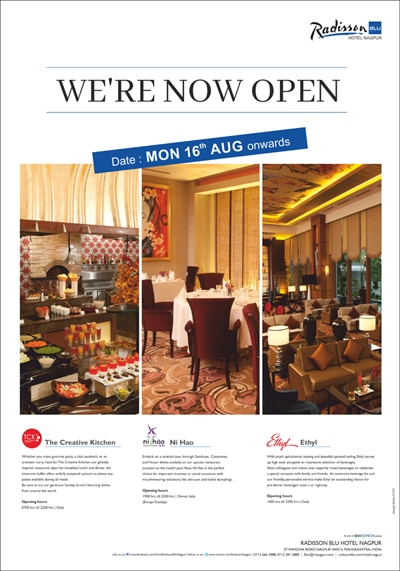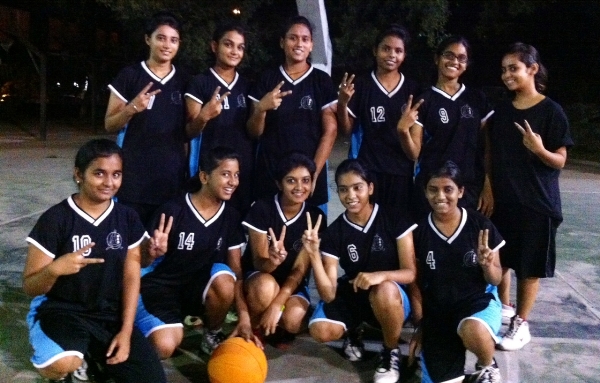 Earlier in the semifinals, Nagpur girls lost to the defending and eventual champions Pune 44-27.
In the quarterfinals, Nagpur made light work of Aurangabad 41-27 with the quarter-wise scores of 11-12, 4-1, 16-8, 10-6. For the winners, Maithili Pantawane top scored with 16 points. Mayuri Joshi and Shreya Dandekar scored identical 8 points while Nidhi Agrawal netted six points. For Aurangabad, Martin Jaid played well for her game-high 17 points.
In the previous edition held at Sangola in Solapur district, DKM girls representing Nagpur bagged a bronze medal in their first attempt at the State Mahila Basketball meet.
The Mahila competition is organized under the Payka Scheme for girls below 25 years across the country. At the State level the meet was conducted by Director of Sports and Youth Affairs, Pune.
For retaining the bronze medal at the state level, president of Nagpur District Basketball Association (NDBA) and DKM Sandip Joshi, treasurer of Maharashtra State Basketball Association Anup Rajurkar, DKM secretary Ravindra Kulkarni and other club officials congratulated the team members.
The DKM squad: Anushree Kaloti, Mayuri Joshi, Harshada Pande, Maithili Pantavane, Navpreet Khurana, Sayali Gadkari, Ashwini Mudke, Shreya Dandekar, Karishma Manekar, Nidhi Agrawal and Shefali Mangrolia.