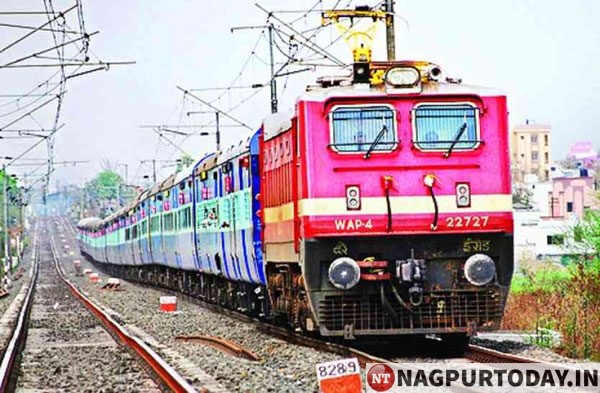 Nagpur: As Diwali is approaching fast, people have started planning to hop to their favourite destinations to enjoy holidays with their loved ones. First job is to book train tickets. However, to the bewilderment of the holiday planners, almost all train tickets got exhausted in a flash no sooner than the reservation commenced. All the tickets were found booked as soon as railways opened advance reservation for travel during Deepawali holiday in October.
While train travellers book tickets the hard way by going through the grind on the IRCTC website, slick touts are taking a software route to bypass security and get the job done in seconds. The touts have captured all the tickets of almost all trains to be sold later at a premium. The genuine travellers were left high and dry when they faced online reservation status – full.
The Indian Railway Catering and Tourism Corporation (IRCTC) has upgraded its e-ticketing system a few times, but touts continue to be a step ahead, sometimes with the help of insiders. As soon ticket booking starts, the touts manage to book tickets within seconds for which they charge hundreds of rupees extra per passenger. According to a senior railway official, the matter has come to their notice and they are trying to track such operators with the help of law enforcement agencies.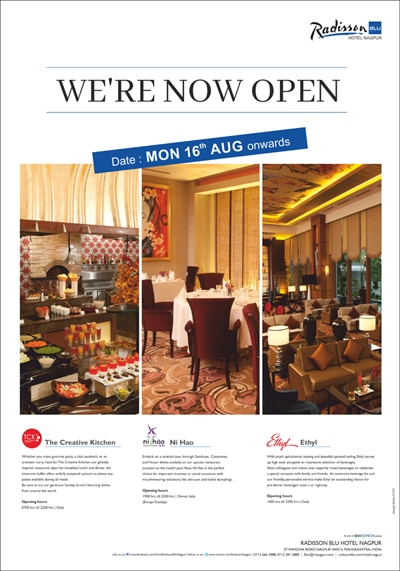 Following is the Waiting Status in various trains:
•Train No. 12106 Gondia-Mumbai Vidarbha Exp – Waiting 54 in Sleeper from Oct 25 to 30, Waiting 32 in Third AC
•Train No. 12860 Geetanjali Exp – Waiting 6 in Third AC from Oct 28 to 30
•Status in Telangana Express shows Regret from Oct 25 to 29
•Train No. 12810 Howrah-Mumbai Mail – RAC 25 from Oct 28 to 30
•12140 Sewagram Exp – RAC 111 on Oct 29
•12290 Nagpur-Mumbai Duronto – Waiting 134 till Oct 30
•12136 Nagpur-Pune Azad Hind Exp Waiting 291 from Oct 28 to 30
•12129 Bilaspur-Pune Azad Hind Exp – Waiting 31 from Oct 28 to 31
•12114 Nagpur-Pune Garibrath — Waiting 367 on Oct 29
•12222 Howraj-Pune Duronto – Waiting 25 on Oct 31
•12625 Kerala Exp – Waiting 8 till Oct 30
•12723 Telangana Exp — Status Regret on Oct 25, 26, 28, 29
•12409 Gondwana Exp – Waiting 7 on Oct 25, 26, 28
•18237 Chhattisgarh Exp – Waiting 11 on Oct 25
•12616 GT Express – Waiting 15 on Oct 25
•Sanghamitra Exp – Waiting 5
•Sampark Kranti Exp –Waiting 12