Nagpur: Delhi Midtown Ladies Circle 112 organised a Table Styling Workshop to raise funds to help build classrooms for their Freedom Through Education (FTE) Plus & Assist school Saraswati Sishu Vidya Mandir, Nazafgarh, New Delhi.
As of now the school has more than 250 children from the nearby Economically Weaker Society.
The Fundraiser was organised with the support from Supriya Jain and the members of Delhi Midtown Ladies Circle 112 who have been working continuously for the last 11 years.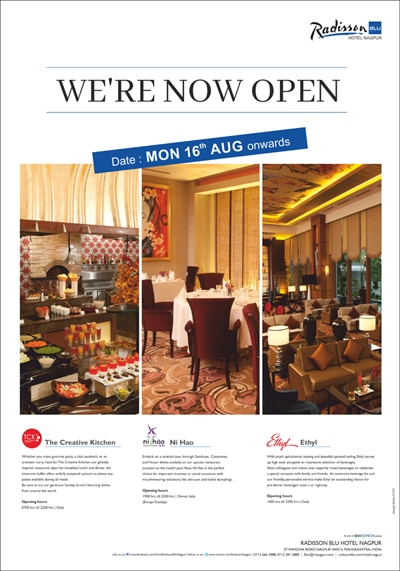 The workshop was conducted by Nikita Agarwal, founder of Tablo (home.style.decor). She showcased various styling methods using the basic household kitchen items, flowers, books etc. Fashion Designer Gazal Gupta hosted the workshop while Kanika Dalmia provided yummiest cookies as return favours for the participants.
With this ending quote by Mother Teresa "We cannot do great things but we can do small things with great love," Neha Goyal, Chairperson of Delhi Midtown Ladies Circle 112, requested each one of you to come forward and support them in their noble cause. Please connect with us through our Facebook page Delhi Midtown Ladies Circle 112.
Delhi Midtown Ladies Circle 112 under the umbrella of Ladies Circle India is a non profitable organisation with more than 160 circles spread throughout India. The motto of the Ladies Circle India is Friendship and Service.