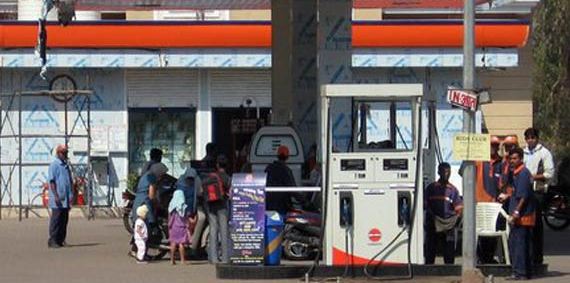 Nagpur News.
Diwali brings relief for common citizen as government decided to cut down the petrol price by 1.15 per litre. Though Diesel price will go up by 50 paise a litre, excluding taxes, from Thursday midnight.
Petrol prices have been slashed owing to softening of global oil prices and appreciation of the rupee.
Even after today's increase in diesel prices, the oil marketing companies are suffering a loss of nearly Rs. 10 per litre on selling the fuel at subsidised rates. In addition, the oil companies are losing Rs.35.77 per litre on kerosene and Rs. 482.50 on each subsidised LPG cylinder.