District Lokshahi Day to be held on Nov. 2, 2015, Monday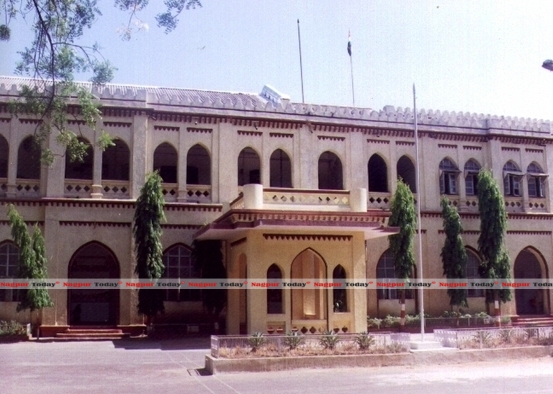 Nagpur: The District Lokshahi Day is going to be held on Monday, November 2, 2015 at Chhatrapati Sabhagruh at Collectorate, between 10 am and 12 noon, informed a press note issued by DIO.
District Collector Sachin Kurve will hear the grievances, pertaining to problems and hail-storm-losses, lodged on Lokshahi Day and not addressed within one month.
The applications/ complaints to be submitted on Lokshahi Day should be in the prescribed format in two copies, and individual in nature, and should be personally handed over for redressal of grievances. Complains sent through third persons will not be entertained.
Complaints about matters subjudice, revenue and appeals, employment related, cases responded finally by office concerned, if not presented in the prescribed format and without documents attached, will not be accepted, said Resident Dy Collector Ravindra Kumbhare in a press note.