It is understandable that Salman's family and his Bollywood colleagues are upset about Salman being sent to jail.
Sympathy and even some amount of outrage from them was expected. But Singer Abhijeet has reached a new low in tweeting this, among his numerous tweets on the topic –
"Kutta rd pe soyega kutte ki maut marega, roads garib ke baap ki nahi hai I ws homles an year nvr slept on rd @BeingSalmanKhan @sonakshisinha"
Translated, it reads – if a dog sleeps on the footpath, he will die a dog's death…the streets are not the poor's ancestral property that they will use it as they want,. I was homeless too but I never slept on the footpath, says the singer arrogantly.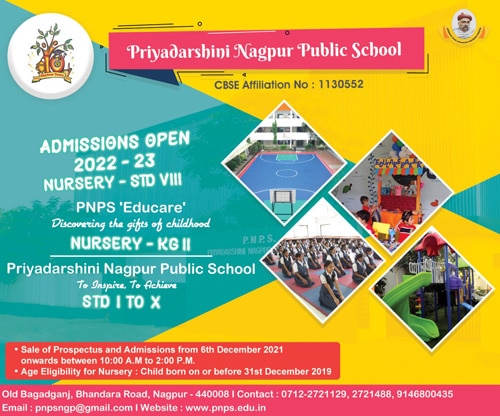 The same line of defense is now being taken by some members of Salman's family, like his sister and sister in law. That those people who got injured and died had 'no business sleeping on the road'.
So now will Salman's 'Being Human' charity build shelters for all homeless people who are forced to sleep on Mumbai's footpaths?