Nagpur: The Second Capital City of Nagpur, it is being claimed, marching towards becoming a "Smart City." But at a price! A Sports Complex is being turned a commercial hub for 'mopping up' the funds at the expense of sportspersons.
The prestigious Mankapur Divisional Sports Complex came up in Nagpur as the State Government poured crores of rupees for the construction of the facility. The Sports Complex is supposed to boost sporting activities and encourage budding sportspersons to achieve excellence at state, national and international levels. However, at a time when Nagpurians are fighting to save disappearing open and recreational spaces, the Mankapur Sports Complex is increasing being used for hosting religious, political, social activities as well as weddings and parties. This may come as 'good news' for nearby residents but 'bad news' for sportspersons and sports lovers as well.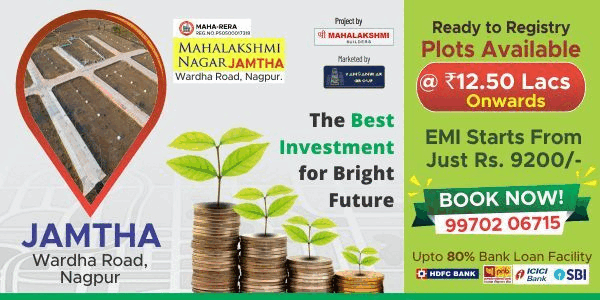 On Tuesday, November 28, the Sports Complex saw a grand marriage celebration being hosted at its open track. The host had paid Rs 20,000 to the management of the complex for use of open space only for few hours. However, the host took possession of the space a night before the wedding and intended to possess the space the next day as well. The celebration left the space littered with stinking waste.
As the winter sets in, the sportspersons start visiting the Sports Complex for various sporting activities. But the grand marriage celebration turned out to be a hurdle for day to day sporting activities in many nasty ways and thus left the sportspersons red faced.

The local Aam Admi Party (AAP) leader Jammu Anand has criticised the State Government for "misuse" of the Mankapur Sports Complex spread in 65 acres of land. "Within short period, the Sports Complex is being used for commercial activities other than the sporting. Political meetings, programmes, religious discourses, social events are being given priority by the complex management. Anger is brewing among the sportspersons and sports lovers," he stated.
The citizens have asked the concerned authorities to immediately stop the commercial activities. "This is nothing but commercial exploitation of the Sports Complex. It is meant for sporting activities and no other activity or structure should be permitted there," they said.