Nagpur: Maj Gen AP Bam, SM, VSM, will relinquish the appointment of Commandant NCC OTA on superannuation after completion of 37 and half years of illustrious service in Indian Army. Maj Gen Bam, SM, VSM is an alumni of the Indian Military Academy and was commissioned into the Regiment of Artillery on 07 Jun 1980. During his service, he has done all important courses of repute of the Army. He has been an instructor in the School of Artillery, Head of Faculty at College of Defence Management, Secunderabad, Director Financial Planning in the FP Directorate and AQMG (Ops) of a Corps.

He commanded his Regiment and the Brigade in High Altitude Area at Kargil as part of Leh Corps. He thereafter commanded the prestigious Sub Area at Ambala. Before his appointment as Commandant OTA Kamptee, Maj Gen AP Bam was the longest serving Managing Director of Ex-Servicemen Contributory Health Scheme, a flagship venture for the Indian Armed Forced aimed at providing quality medicare to all the veterans and their dependent in India and Nepal.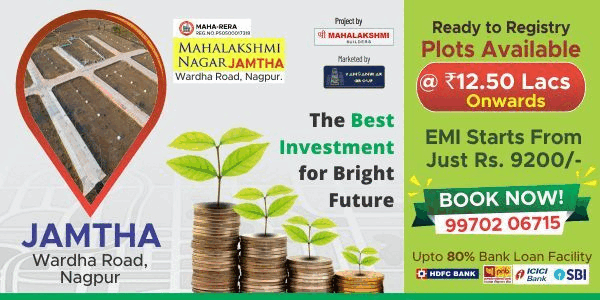 After taking over as Commandant, NCC OTA the General Officer has initiated number of improvements instituted during his tenure, with foresight & vision in training curriculum and administrative functioning which have given positive impetus in imparting quality training to the course students. It is a coincidence that Major General Bam joined IMA in Jan 1979 from home town i.e. Nagpur and is retiring from same place.