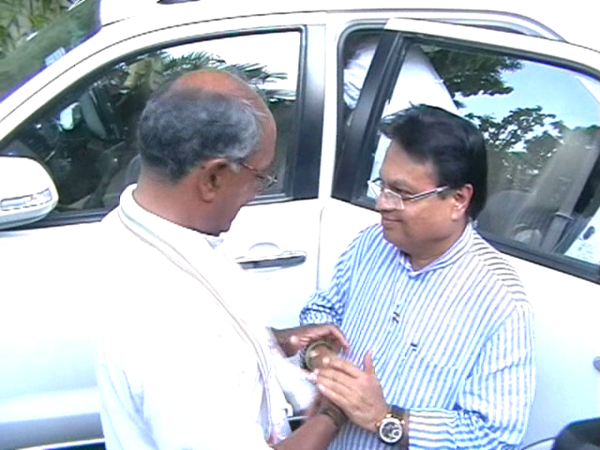 Nagpur News: Congress general secretary Digvijay Singh has on Tuesday lambasted Gujarat Chief Minister Narendra Modi saying that he has not carried out any development in any of the sector in Gujarat. Digvijay Singh was in Nagpur on Tuesday to visit Rajya Sabha MP and Chairman of Lokmat Media Limited Vijay Darda to condole the death of latter's wife who passed away recently.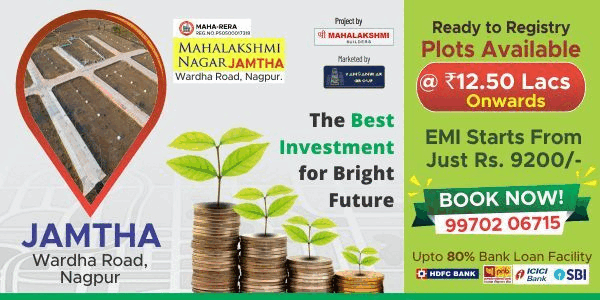 Singh asked to name any one sector in which Modi has firmed his achievements. As far winning the post of chief minister thrice he countered that there are many leaders in Congress who were crowned to the CM's post for three times.
Upon promoting Amit Shah, the tainted leader who was accused in fake encounter case in Gujarat, to the post of BJP general secretary, Digvijay commented that he extends his compliments to BJP national president Rajnath Singh for picking up such an 'eligible' person.
He informed that soon Rahul Gandhi would be visiting drought hit areas in Maharashtra.
Taking potshots at the dirt low response to the ongoing agitation of Aam Admi Party's Arvind Kejriwal, he pulled him up saying that his sympathy was with Kejriwal and it was sad that media was not paying attention towards him this time.
On being asked to comment over recent praising of Modi by yog guru Baba Ramdev, he commented that fraud Ramdev Baba is now giving certificate to Modi.