Patna: Although they have joined hands to fight the upcoming Bihar Assembly polls to counter the Bharatiya Janata Party-led National Democratic Alliance, the rift between Nitish Kumar and Lalu Prasad has once again come to the fore.
During a conversation on Twitter, Nitish likened himself with `sandalwood' (chandan) and Lalu with 'snake'.

Last month, when Nitish Kumar was named as the Chief Ministerial candidate of the Janata Dal (United) and Rashtriya Janata Dal combine in Bihar, Lalu had acknowledged indirectly that the alliance had been forced on them when he said: "I am ready to consume all kinds of poison."
The show of unity between Lalu and Nitish is seen as a compulsion for the Janata Parivar, which lost badly in last year's Lok Sabha elections, in which BJP won out of 40 seats in Bihar.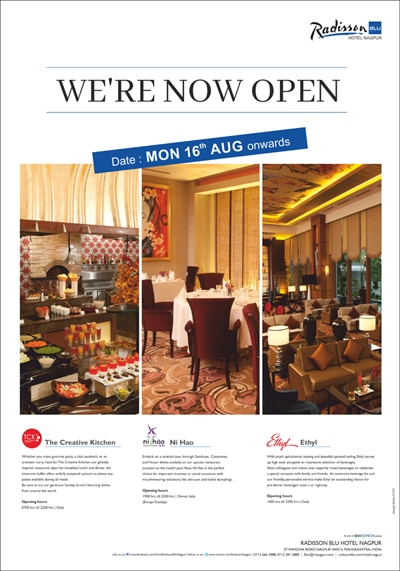 Both the parties had to lick their wounds after being worsted by the BJP-led NDA in recently-concluded Legislative Council polls