Nagpur: More than 118 national member societies, including Indian Academy of Neurology, of the World Federation of Neurology are carrying the messages of the World Brain Day to the national, regional and local levels.
In Nagpur Indian Academy of Neurology is carrying the campaign in collaboration with Nagpur Neuro Society, Indian Epilepsy association (Nagpur Branch) Indian Psychiatric Society (Nagpur and Vidarbha Branch), Academy of Medical Sciences ,Nagpur, Nagpur Union of Working Journalists and Basoli group held "A WALKATON" ( PAD YATRA)today morning 22nd of July at 8.3p am –Walkathon (Walk for your Brain ) from Tilak Pratrakar Bhavan to variety square and Back.
Girl students of Dhiran Kanya High School and Boys of Madangopal Agrawal High School, Sitabuldi joined members of above organisation with play cards and slogans underlining the importance of BRAIN HEALTH and awareness of Epilepsy which affects up to 1 percent of population some time in life. Some of the catchy slogans were "Your Brain Your Future" "Your Brain use it or waste it" "Epilepsy , educate empower, encourage"
The rally was formally flagged of by senior Neuro Surgeon and former President of Academy of Medical Sciences, Dr. Hemant Deshpande. Over 500 People who joined included members of participanat organisations, pharmaceutical company representatives, hospital staff, Senior Citizens, Social Workers, Nurses, pharmacisits, journalists etc.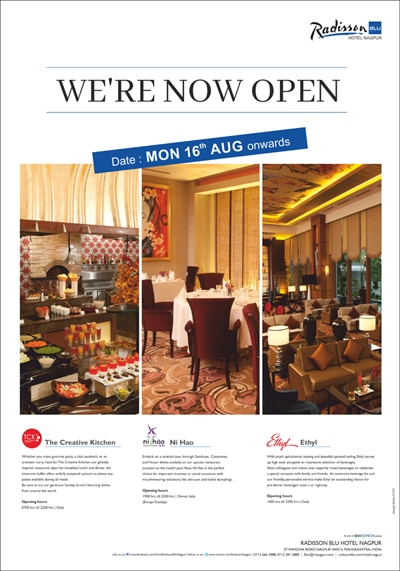 The rally was addressed at the beginning by Dr. Poornima Karandikar on Epilepsy Awareness. It terminated at the premises of Nagpur Union of Working Journalists and was converted into a meeting of Professionals and was addressed by Dr. Chandrashekhar Meshram, Dr. Shekhar Lamdadhe,(Dubai) Dr. Nilesh Agrawl of Meditrina, Dr. Lokendra Singh of Central India Institute of Medical Sciences, Dr. Raju Andulkar handled the event efficiently and thanked Police department for their cooperation.
On 24th Similar awareness Public lecture for people, staff and students will be addressed by Neurologist Dr. Chandrashekhar Meshram at Dayananad College, Jaripataka and on 26th of July at 12.30 pm ,CISFA ki Chhoti Gallery ,Aath Rastha Chowk, Laxminagar- Drawing Competition for School Children .