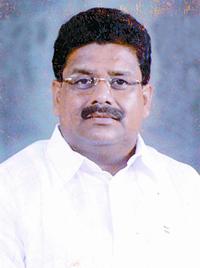 Nagpur News : 'Nagpur City is developing every day. All the funds in the development of the city are given from State or Central Government's fund. While, Nagpur Municipal Corporation (NMC) was unable to do any development work on NMC funds. The actual development work in Nagpur started only after 2002," said Leader of Opposition Vikas Thakre, while addressing mediapersons in a press conference.
Thakre was replying to the claim of former Standing Committee chief Sandip Joshi who criticized Congress for poor management in the city. Thakre further said, "The State and Central Congress Government provide funds for development of Nagpur while its BJP leaders like Nitin Gadkari who takes limelight and credit of development. Congress leaders silently contribute in the development of the city."
It is to be mentioned that NMC had acquired starbuses from JNNRUM and had failed to do the maintenance work. 100 starbuses was in a pathetic condition while NMC officials have turned Nelson's eye towards them.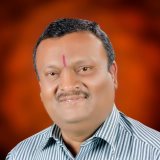 Replying to Thakre's allegations, Standing Committee chief Dayashakar Tiwar said that earlier Nagpur was provided Rs 20 crore for development work while NMC has got nothing in the past 10 years during Congress rule. He said that NMC has all the records of the funds granted by State and Central Government. He said that Thakre must verify the facts before any allegations.
Tiwari further said that, "The records of Rs 4.47 crore invested in different works were given in the Standing Committee meeting. Grant for investment of Rs 8 lakh also was give for different NMC undertaking projects.' He further informed that Corporator Sujata Kombade from Congress has submitted her resignation.