Nagpur: In view of the ongoing work of replacing the traditional street lights with LED bulbs, the Mayor Nanda Jichkar on Monday reviewed the lighting arrangements and directed the authorities to ensure functioning of all the streetlights. "Nagpur has become the first city in the country to replace the traditional streetlights with LED bulbs. Even the work is being carried out in city simultaneously, at least one Ward should be developed as 'Model' so that it is marketed aptly and followed by other cities in the country," the Mayor stressed.
The review meeting was held at Mayor's Chamber in Central Office of Nagpur Municipal Corporation and was attended by Deputy Mayor Deepraj Pardikar, Chairman of Estate and Project Committee Sanjay Bangale, member Divya Ghurde, former Mayor Pravin Datke, Corporator Jagdish Gwalbanshi, Executive Engineer (Electric) Sanjay Jaiswal, Assistant Engineers Asif Iqbal, Ajay Mankar, and other officials.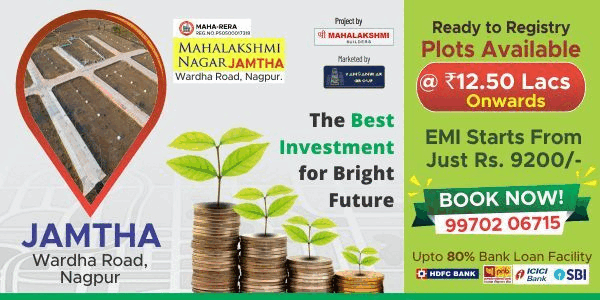 At the outset, the Executive Engineer Sanjay Jaiswal informed the meeting about new streetlight structure and progress of replacement of traditional lights with LED bulbs. He also threw light on traffic signals and solar power project. Later, the Mayor reviewed the non-functional streetlights. Seeking the reasons behind non-functional streetslights, she directed the officials to bring the number to 50 percent in the next 10 days. At present the number of checkers monitoring the lighting system is limited. Every Prabhag should have at least two checkers. Traffic controllers at 19 places are being replaced with LED bulbs. Similarly, traffic signals are being installed at eight new places.