Panic gripped the makers of 'Detective Byomkesh Bakshy!' on Tuesday evening when they were informed about the film's climax and identity of the villain being leaked online.
A source says, "Director Dibakar Bannerjee was in Yash Raj studios giving interviews to digital media, when a journalist asked him about this. The colour drained from Dibakar's face immediately. He then asked for a member of his team to be called in."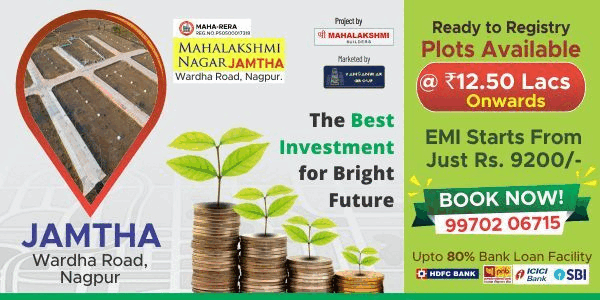 Dibakar Bannerjee then finished the interviews and politely asked the other journalists to wait as he paced up towards the lift to meet YRF boss Aditya Chopra.
There was action and discussion and a way to pull out the video, but surprisingly though the video is still available online. Could this be a publicity gimmick, a way to keep the audience riveted? Two years ago, YRF apparently pulled down a parody of 'Dhoom 3' from the internet half an hour after it was hoisted. Sources say the video could possibly be doctored.
A visibly upset Dibakar says YRF is trying to block the video, adding: "It does not matter what the video shows and it will not affect my film as it is bigger than the climax."
YRF has also advanced the film's press show to this evening instead of their regular Friday morning screenings.