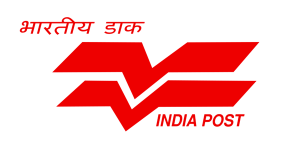 Nagpur News : In a very unique initiative, Department of Posts has decided to take suggestions from public over subject/theme for issuance of postage stamps. The department has decided to conduct a National Poll on the website of India Post i.e. www.indiapost.gov.in to invite suggestions from general public about the themes/subjects for stamp issue programme of the year 2014.
Suggestions can be given on any theme related to art, culture, national heritage, flora and fauna, sports, wild life, nature, historical monuments, children oriented subjects and world heritage. Suggestions given regarding personalities, institutions and events will not be considered, states a press release issued by the department. Best three suggestions will be recommended for inclusion in stamp issue programme of 2014.
The poll with the caption 'Suggest a Stamp' will be open till February 15.
Suggestions are welcome from all. Suggestions need to be sent to the email address stamppol@gamil.com. Details of the same are also available on the India Post Website mentioned above.
The Department of Posts has appealed the public to actively participate and give valuable suggestions for the stamp issue programme of the year 2014.