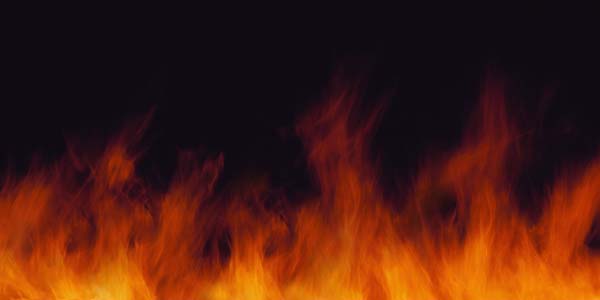 Nagpur News : A major mishap was averted near Wardhaman Nagar when chimney of Ravi Steel Industry suddenly demolished on Thursday morning. According to the information, Ravi Steel Industry belonged to one Santosh alias Bunty. In the morning, suddenly an approximately 9 metres heighted chimney fell and panic gripped nearby areas. On information, Lakadganj Police rushed to the spot. Since, it was morning hours, workers had not yet started arriving in the company. Thus, a major accident was averted.
PSI Adhao told Nagpur Today, "Since no worker was present, no casualties were registered." She said that chimney is not old and there is no way it could fell so suddenly. Police suspect that someone might have been stealing the electricity wires or other wires near the chimney, thus, weakening its base. PSI Adhao said that they have no received any complaint regarding wire thefts, thus, no offence has been registered yet.
It is to be mentioned that there were many fraud cases registered against Santosh. Last month Sales Tax Department raided Santosh's company and seized the company. The High Court had ordered that Santosh cannot sell anything from the company. According to sources, Santosh allegedly might have been secretly selling the wires himself or he might have demolished the chimney on purpose in order to acquire insurance claim money. However, nothing in this regard has been discovered yet.
Lakadganj police are further investigating the case.