Nagpur: The Goods & Service Tax is one of the biggest tax reforms taken place in India. The tax implemented on 01st of July remains a subject matter of discussion and will remain so till all the starting troubles get's settled. As a new law there are various problems in understanding, interpretation as well as compliance. Though, it will be settled with time but it will take some time. It is very important that we should have a GST helpdesk wherein departmental officials along with Chartered Accountants should work together which will prove to be more beneficial and effective for addressing the practical issued being faced by the dealers said S.M Choudhary, Director (Finance) of Western Coalfields Limited (WCL). He was talking as Chief Guest at the Seminar on GST in Mining Sector organized by Nagpur Branch of ICAI. With this new system we are sure that no transaction will be evaded and the tax liability will be discharged by the dealers at all levels.
Many problems are already addressed by the Government and necessary clarification and relaxation are being given from time to time. The relaxation in reverse charge mechanism and in monthly return filing is a big relief to many dealers and departments. The major problem is being faced in the rural area because of the infrastructure and connectivity problems. Many of the units are located in remote areas where there is no connectivity and under such situation monthly compliance is a very big challenge especially in sectors where the volume of data is huge.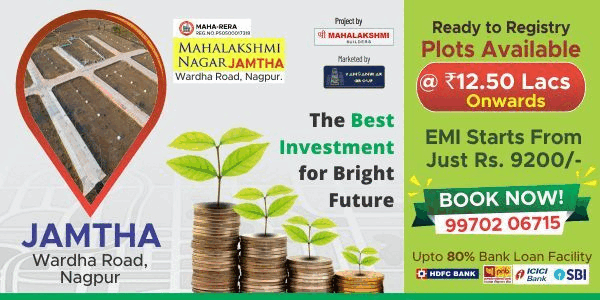 These challenges become bigger when portal do not respond and also when the emails bounce back from the portal. To address all such issues regular interaction should be done by the department and helpdesk should be started at all the places including the rural areas which will be more helpful in addressing all such practical issues. Real time education should be given by the department on GST which will be beneficial to the officials of the department as well as dealers and consultants. Still in India many of the population is not computer friendly, their issues and difficulties should also be addressed. He appreciated the efforts of the Nagpur Branch in organizing the program for the benefit of the members serving in their industry.
CA. Julfesh M Shah, Member of PR & CSR Committee of ICAI, New Delhi mentioned that post implementation of GST, series of program were organized by the Institute of Chartered Accountants of India across the country. Nagpur Branch has organized multiple programs for trade and industry for creating necessary awareness amongst the masses. The GST Seva Kendra inaugurated by Nagpur Branch really helped the dealers in understanding the practical difficulties as well as their solutions. Many of our members have contributed voluntarily for all such initiatives and are still available for addressing all such practical problems.
CA. Sandeep Jotwani, Chairman of Nagpur Branch of ICAI, in his welcome address mentioned that after implementation we have witnessed various practical issues being faced which makes the compliances a challenging part. In a very short duration of time the law was implemented and ICAI has organized programs not only for members and students but also for trade & industry. We feel that many CA's who are contributing in Industry should also be involved in the Institute activities and special programs are being planned specifically for members serving in Industry. ICAI has given various suggestions to the finance ministry pointing the various practical difficulties being faced and many of the issues were duly considered and necessary solutions were also given by the ministry.
CA. Kirit Kalyani co-ordinated the program whereas CA. Suren Duragkar proposed formal vote of thanks. CA. B.K Jha General Manager (Finance), WCL CMA N.K Mahadevan, CA. M.S Parihar, Anurag Arora and Jayant Mishra took efforts in organizing the program. Prominently present on the occasion were CA. Sanjiv Soni, GM (F), CA. M.K Baluka, GM (F) and members in large numbers.