Nagpur: BJP MLA Ashish Deshmukh today said he would be touring all 62 Assembly constituencies of Vidarbha region as part of his "Vidarbha Aatmabal Yatra" from January 6 to February 13.
Deshmukh said that the initiative was to find out the views of the people of Vidarbha on separate statehood for the region.
The legislator from Katol said that farmers in Vidarbha were under acute distress and the rate of suicides among them had increased in the past three years.
He added that unemployement among youth in the region was also a cause of worry and said he feared they too would follow in the footsteps of distressed farmers and begin committing suicide.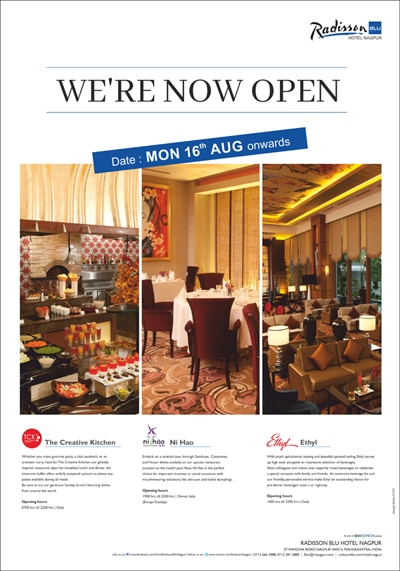 Emphasising that statehood for Vidarbha could be an answer to these woes, Deshmukh said his tour would cover all 62 Assembly constituencies in two phases starting from Deekshabhoomi here on Sunday.
When asked whether Chief Minister Devendra Fadnavis had failed to live upto expectations, Deshmukh said the CM was making honest efforts.
He added that he strongly felt the Union budget to be presented in February would be farmer-friendly and would include assurances made by Prime Minister Narendra Modi to farmers in 2014.