Nagpur News.
Guru Nanak Institute of Engineering & Technology (GNIET) organized an Induction Programme for BE First Year students grandly. Sardar Navneet Singh Tuli, CMD, GNI, Mrs Tanpreet Kaur Tuli, MD GNI, Prof Sanjeev Shriastav, CEO GNI Dr NV Deshpande, Principal GNIET and Prof Sajid Ali, First Year Co-ordinator graced the event with all First Year staff members.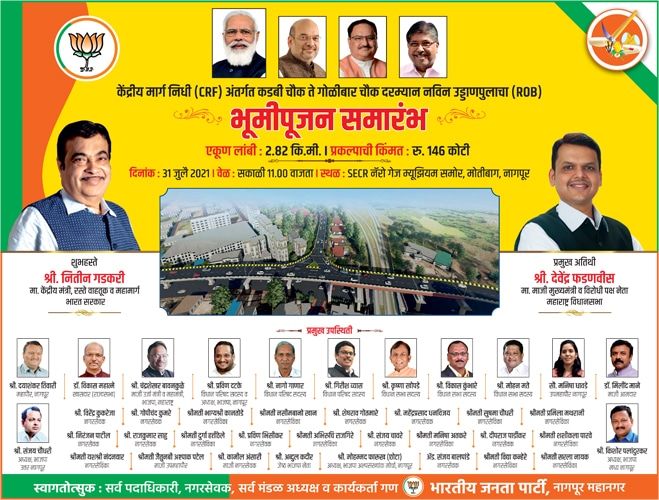 Sardar Navneet Singh Tuli and Mrs Tanpreet Kaur Tuli welcomed the budding engineers in GNI Campus and ensured all facilities to students for their overall development. Prof Sanjeev Shrivastava assured students to be trained positively for good campus through best academics and soft skills training. Dr NV Deshpande explained the strategies for good result through step learning. Prof Sajid Ali explained the GNI culture to the new comers with perfect planning.
The toppers were felicitated on the occasion and various entertaining & brain-storming games were arranged for them. Dr Kirti Dorshetwar anchored the program and Komal Bedi proposed the Vote of Thanks.