Nagpur: In the midst of 10-day Ganesh festival and the increasing number of dengue and swine flu patients, the fear of the diseases has gripped the city. In the month of August the malaria & faleria department of the Nagpur Muncipal Corporation (NMC) in its inspection found dengue aedes mosquito larvae in 3649 homes in the city. From January till date 27 patients were detected with dengue and 331 patients with swine flu in the city.
As the Ganesh festival has begun, the crowd gathering will also begin at various places. There are about 1,300 Ganesh pandals at various places in the city and chances of dengue spreading in crowded places are high. The weather has also changed from Thursday with rains in the city the chances of spread of dengue increases in such weather. Last year the number of dengue & swine flu patients had increased suddenly during the ganesh festival.
However, whether the NMC department taken any steps is not clear. No information on this has been issued by them and no officer of NMC is ready speak on this subject.
129 swine flu deaths in last 6 months
The Nagpur division is witnessing a spurt of swine flu patients from 2010. There were 54 swine flu deaths in 2010. There were no swine flu deaths in 2011. In 2012 there were 9 casualties, in 2012 there were 28 deaths and in 2014 there were 10 swine flu related deaths. The total swine flu casualties from 2010 to August 2015 is 128. This month 5 patients have been found positive to swine flu and one of them succumb to the disease.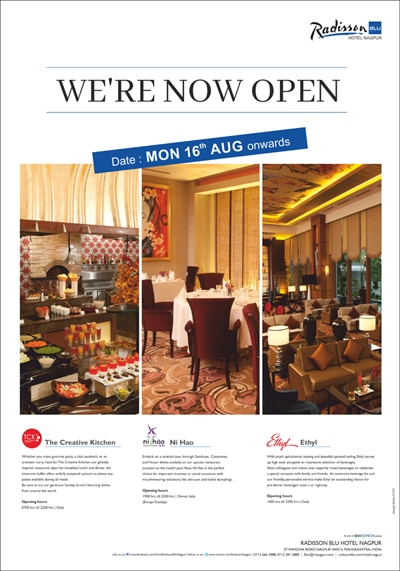 27 patients found dengue postive
Last year 601 patients were found dengue postive. Most of these were detected with it in the month of september and october that is 385 patients. This year in January there were 2 cases, in april 1 and in May there 2 cases. June-1, July-9 , August 12 in all 27 patients have detected dengue positive till date.
However, the number of patients are less compared to last year, but the number of patients were very high last year in the month of september and october. This needs extra precaution to be taken by the NMC administration and the citizens also towards these diseases.