PANAJI: An emotional Prime Minister Narendra Modi today said that he was voted by the people of the country to fight corruption, adding that he left his family and home for the nation.
Here are the highlights of his speech:
– "I've left my home and family to serve this country," said PM Narendra Modi as he broke down during speech 
– "I was not born to sit on a chair of high office. Whatever I had, my family, my home-I left it for nation." (Desh ke liye ghar parivar chhoda hai, sab kuch desh ke naam kara hai)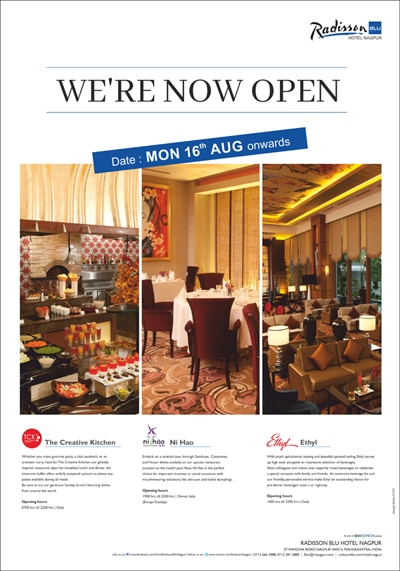 – Forces up against me, they may not let me live, they may ruin me because their loot of 70 years is in trouble, but am prepared: PM Narendra Modi in connection with his crackdown on black money.
– Will uproot this 70-year-old disease of corruption in 17 months: PM Modi said slamming previous governments over corruption.
– "Why do we have to put the future of our youths at stake? Those who want to do politics are free to do so."
– Yes I also feel the pain. These steps taken were not a display of arrogance. I have seen poverty & understand people's problems: PM Modi
– "Those involved in big scams now have to stand in queues to exchange Rs 4000." 
– "I've kept my promise to fight corruption."
– "I am not interested in saving my chair; my government will uplift the poor." 
– "You'll be shocked to know that many MPs asked me not to make PAN mandatory for any purchase of jewellery."
– "If any money that was looted in India and has left Indian shores, it is our duty to find out about it."
– "If you asked me to defeat the menace of black money, how can I not do it."
– "The people have chosen a government and they expect so much from it. In 2014, so many people voted to free the nation from corruption."
– "This is important step towards eradicating corruption and black money, but some people are lost in their own world."
– "I also want to talk about something else in Goa-on November 8 many people of India slept peacefully and a few are sleepless even now."
– "A digitally trained, modern and youth driven Goa is being shaped today. This has the power to transform India."
– "With the new airport, the impetus to tourism will be immense."
– "As far as airport is concerned, I am happy that we are fulfilling the promise made by Atal Bihari Vajpayee. This will benefit Goa."
– "Because of Manohar Parikkar, Goa saw political stability and formation of a Government that works for the welfare of the state."
– I laud Manohar Parikkar for ushering in a political culture in Goa- that of taking Goa to new heights of progress: PM ModiManohar Parikkar for ushering in a political culture in Goa- that of taking Goa to new heights of progress: PM Modi
– I want to congratulate the team here; India successfully hosted the BRICS 2016 in Goa a few weeks back: PM Narendra Modi