This week was probably more happening than any other this year. After a long time a huge volatility was seen in the Indian stock markets. Nifty swung back and forth by 600 points whereas Sensex by 1841 points.
There was a lot to learn about life from this week. The first thing was, media analysis cannot be trusted. Donald Trump's victory in the US Presidential Polls is an example. The second thing was, life is uncertain. A thousand rupee note can become worthless in a matter of seconds.
However, despite the much 'trumpeted' results of the US Presidential Polls, India's 'modified' economy hogged the limelight. Not just the entire nation but the world was stunned by the Indian Prime Minister's bold decision about the high value denominations to fight black money. The demonetisation of Rs 500 and Rs 1000 notes is seen by the economists and political pundits as a true master stroke. This will not only help the government to recover hoarded black money, but also will help in dealing with challenge of counterfeit notes.
Another major development during the week was, the government's decision to implement broad tax rate structure under GST. This will create a uniform tax structure and will reduce the burden of multiple taxes. It's a welcome decision from the point of view of a common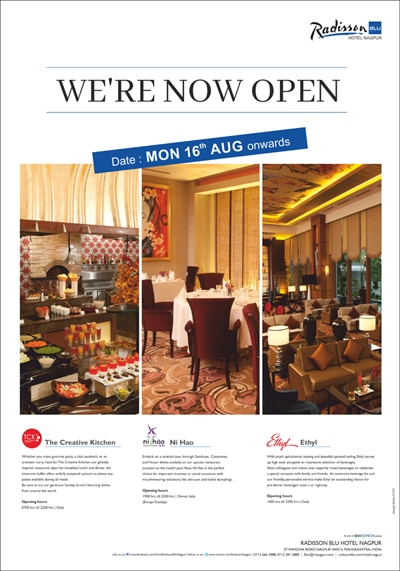 Currency leakage grew exponentially in the country during the last two years. Leakage is a situation in which capital, or income, exits an economy or system rather than remaining within it. This kind of situation is created by the hoarding of black money.
High currency leakage, on the margin, leads to tightness in the banking system liquidity. If this money was kept in the form of bank deposits, it would serve as a source for the banks to create credit or assets.
With the government's move to demonetize the high value currency notes, some of this cash, if not 100%, will come back into the banking system improving the banking system liquidity. Weak near term credit demand can support bonds, until the working capital demand shifts to banking channels from the cash-based channel.
While we anticipate some of the informal lending demand to come to the formal banking system, we do not anticipate any material improvement in credit growth unless capital spending cycle picks up in the economy.
Some people may think that the government's move has created an inconvenience. However, I personally feel that this is short term pain and long term gain.
Looking at the current scenario, it can very well be be said that the future isn't good for real estate and gold. Real estate will get correction by around 20% across India, while gold will also see a low. Deposit rates will also come down in next 6 months. Liquid mutual funds, balance funds are most important asset classes people need to look into.
(The columnist is a finance expert and Director of Imperial Finsol)
Email: Deeps.gajbe@gmail.com