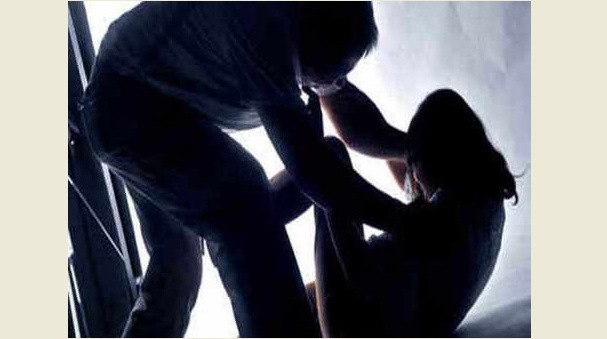 Nagpur News.
A 40-year-old woman from Delhi who had been to city for a community's religious programme alleged of molestation and rape charges against two men in the city. The woman reported in her police complaint that both accused had misbehaved and sexually assaulted her under the assurance of providing a room at nearby guest house for her. She alleged that the rape accused also robbed her of cash and ornaments worth Rs 35,000.
The survivor has alleged names of Niyaz Ahmed Mohammad Jumman, 47, a resident of Saifi Nagar in Mominpura for molesting her and Mohammad Izaz alias Sameer Mohammad Rafeeq, 37, of Mominpura, of rape charges. Tehsil police has arrested both Jumman and Rafeeq.
The woman reported that she came to city with her daughter and grandson on Sunday to attend the procession of Tajuddin Baba. She hired a room at a guest house in Mominpura area. Jumman made indecent acts to her while she was sleeping in her room with her daughter and grandson.
She left the guest house in anger and met Rafeeq while she was searching for other shelter house. Rafeeq assured her of taking her to a safe guest house but took her at his home and raped her. He also robbed her cash and gold ornaments worth Rs 35,000 at knife point.
Since new to the city, the woman initially hesitated to file a police complaint. Later, on supported by a Godman who refused to be named, she reported the police complaint.