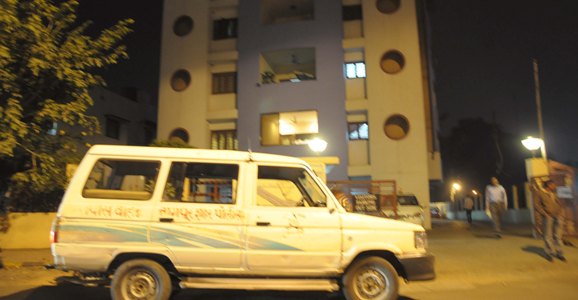 Nagpur News.
While city police claimed to have geared up for the coming winter session, a major dacoity at a deluxe apartment, opposite Nag Vidarbha Chamber of Commerce office in Civil Lines on Wednesday evening has pointed finger on cop's liability.
Four youths forcibly gained entry at businessman Yogesh Bang's flat and made away with cash, ornaments worth Rs 7 lakh.
The incident took place in the evening while Bang, who owned a furniture business had been to his office and his son had gone at his friend's place. Bang's wife Karuna was alone at home when four youths knocked the door.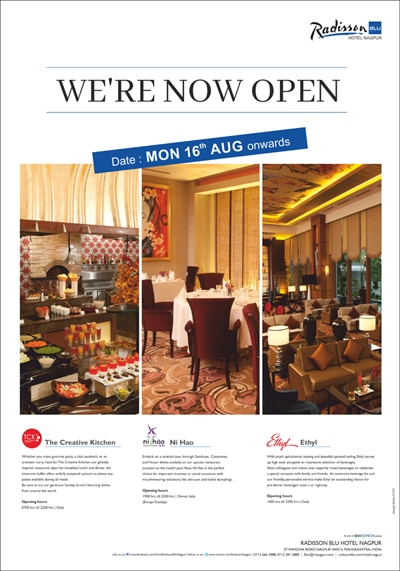 She told police that before opening the door, she had asked who the guest is and the reply was a 'courier boy'.  The moment she opened the door, all four barged inside and gagged Karuna. They tied her to a chair and threatened her of dire consequences to get the cupboard keys.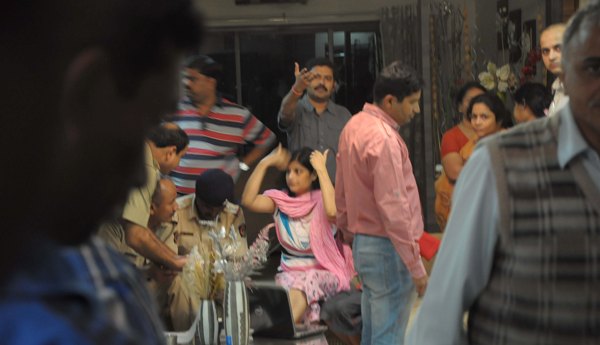 While two were guarding at the door, other two thieves opened the almirah and made away with cash Rs 5 lakh and gold ornaments worth Rs 2 lakhs. They also snatched away gold chain wore by Karuna.
The security guard told police that he had seen the youths going in the red colour Indica Car having registration number MH 31AP 4229.
Karuna managed to free her and alerted the building residents. The building secretary immediately called nearby Sitabuldi police and a case was registered. Police said that they will check the surveillance cameras set up at the building.