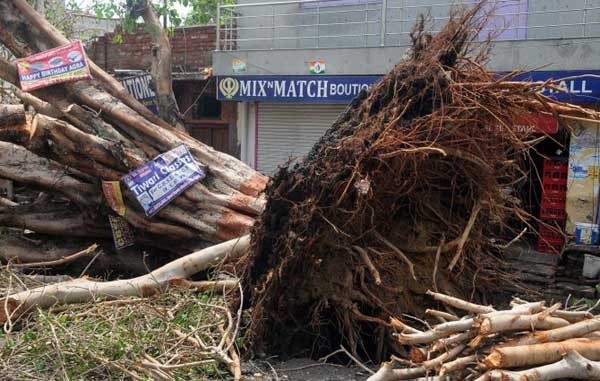 Delhi and its surrounding areas saw light early morning showers on Tuesday, even as the region braces itself for more thunderstorms and strong winds. Schools have declared a holiday across the National Capital Region and officegoers have been cautioned about the possible severe weather conditions that could take place through the day.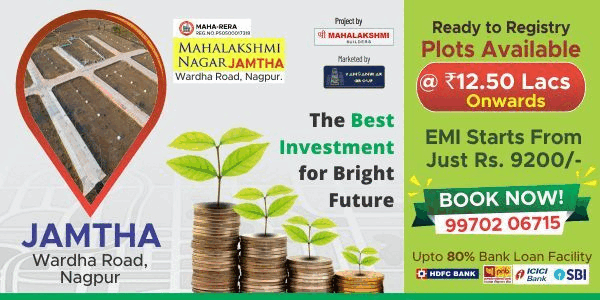 The dust storm that hit the Delhi-NCR region on Monday night brought with it some amount of rain. The strong winds that accompanied the dust storm brought down trees in a number of places across the urban sprawl. Traffic density on the city roads has been lower than usual in the early hours of the day.
Some flights have been reported delayed at Delhi airport because of the adverse weather conditions.
The Indian Meteorological Department has predicted thunderstorms and squalls (strong gusts of wind) across Haryana, Delhi, Chandigarh and western parts of Uttar Pradesh. It has said wind speeds during the squalls could reach 50 to 70 kmph. The IMD said a thunderstorm hitting the region was 'very likely'. It predicted similar conditions but with hail for Himachal Pradesh and Uttarakhand.
All government services have been placed in a state of alert for Tuesday. Emergency services have been put on standby. Water and power utilities have been asked to keep teams on the ready to restore any services that may be disrupted by the thunderstorm.
More than 120 people have been killed and more than 300 injured across five states in the northern region in dust storms, thunderstorms and lightning strikes over the past. Many of these casualties have occurred in parts of Rajasthan and western UP.