Police may arrest him any time

Delhi/ Nagpur:  As AAP MLA Somnath Bharti's ancticipatory bail plea was rejected on Tuesday, his arrest by Delhi police in the serious case of domestic violence and attempt to murder his wife is now imminent. It has caused severe blow to Aam Aadmi Party.
Rejecting his bail application the court observed that Somnath, who was a law minister of Delhi government should have not ill-treated his wife and presented himself an as ideal citizen in the government.
Justice Suresh Kait further said, Mr Bharti, elected as an MLA in Delhi, should have shown "more generosity and responsibility towards his wife and children". The Court also said that the allegations about Mr Bharti unleashing his dog on his wife, and the latter getting injured, were supported by documentary evidence.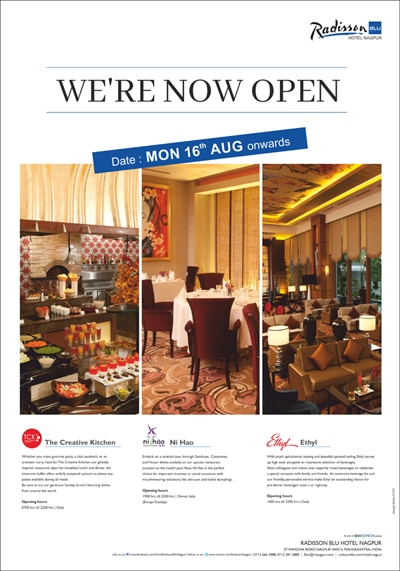 Soon after the rejection of his anticipatory bail plea, the Delhi Police dispatched teams to arrest the former Delhi Law Minister. He, however, remained out of police's reach.
Reacting on Bharati's defeat in the court, Dependra Pathak, Joint CP (South-Western Range, Delhi), said,  Bharti's arrest was imminent as only his custodial interrogation would help conduct the probe. "The Delhi Police's stand has been vindicated," said the officer on the court dismissing the legislator's bail plea.
Bharti's wife, Lipika Mitra, had time and again compromised with him for the sake of their marriage and family. She even cooperated during his election, but despite this, their marital ties were not smooth, said the Court in its detailed order.
The Court observed that when Somnath Bharti had financial difficulties, he compromised with his wife every time. But after getting elected to the Delhi Assembly, he failed to win the sentiments and trust of his wife. Besides, his conduct of reaching the police station and compelling the officers to record his presence, after he was granted protection by the Court, could not be appreciated in any manner.
Referring to two other criminal cases registered against the AAP MLA, the Court said he was "not only violent and outrageous at home but also before the public at large". He had misused the protection granted to him during the hearing of the case, stated the order.
Bharti had moved the High Court seeking protection from arrest after the trial sessions court denied him anticipatory bail and another court issued a non-bailable warrant against him.