Micromax Company has always seemed to be delivering its product at low costs and maintaining it, Micromax has launched a new smartphone – Canvas Spark 2 – at a price of Rs 3,999.
Chief executive, Micromax, Vineet Taneja stated,"The Canvas Spark was a huge success for Micromax and we sold over half a million units in less than two months of its launch. With the Canvas Spark 2 in line, we are determined to keep our commitment to increase the smartphone and internet usage in the country"
"At present, smartphone business has 12% penetration in India with only 10% 3G adoption. It shows that we still have a big window for upgradation.," he added.
The new smartphone will run on 1.3Ghz quad-core processor coupled with 4GB of internal memory and will have the latest Android Lollipop.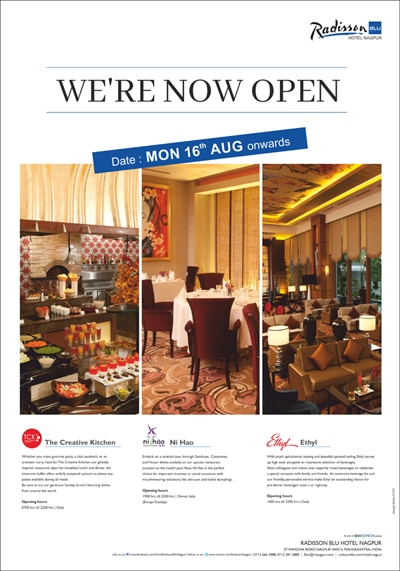 It will feature  5-inch display with a 5MP rear camera and a 2MP front-facing camera.