NewDelhi/Nagpur: The Central Bureau of Investigation on Tuesday raided Delhi Chief Minister Arvind Kejriwal's office and sealed it.
Slamming Prime Minister Narendra Modi over the raid, Kejriwal tweeted, "CBI raids my office. When Narendra Modi couldn't handle me politically, he resorts to this cowardice. Modi is a coward and a psycopath."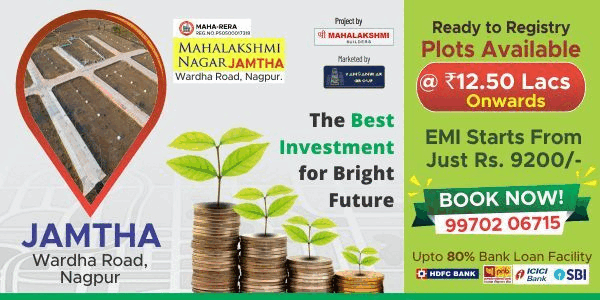 Sources said that the raid took place as the Anti-Corruption Branch has registered a case against Kejriwal's Principal Secretary Rajender Kumar. The case is of criminal misconduct against Rajender and other private people. Some Delhi government officials had taken voluntary retirement scheme and floated software company and Rajender Kumar was favouring them from many years in getting them contract.
Raids were carried out at four other places too.
Terming it as an act of hooliganism by the Modi government, Aam Aadmi Party spokesperson Sanjay Singh said, "This is the first time in India that CBI has raided a Chief Minister's office. The Prime Minister is creating an emergency like situation. It is well known that CBI is working on the instructions of the Prime Minister. Was the Chief Minister informed about the CBI raid at his office before conducting raids."
Defending the government over the raid, Union Minister Venkaiah Naidu said, "We don't control the CBI. It is fashionable to blame the Prime Minister."