Nagpur: A leading Hindi newspaper in central India, Lokmat Samachar, published two reports last week alleging that a "senior Maoist leader wanted in seven States of India", Tusharkant Bhattacharya, had visited Chandrapur district in Maharashtra to attend a gathering of workers. The newspaper reported that "a secret report" regarding Mr. Bhattacharya's visit was sent to the Union Home Ministry.
However, Mr. Bhattacharya, 60, who have been living in Nagpur and is battling lung disease, spine problems and hiatus hernia, has contested the newspaper's description of him as a "hardcore Maoist and a part of top Maoist think tank"."I am a writer and thinker based in Nagpur. How could they [newspaper] write that I am wanted in seven different States and that I am a hardcore Maoist when I am actually sitting at my home in Nagpur, battling health issues? I rarely go out of my house because of my health condition and spend most of my time writing and reading," Mr. Bhattacharya told The Hindu.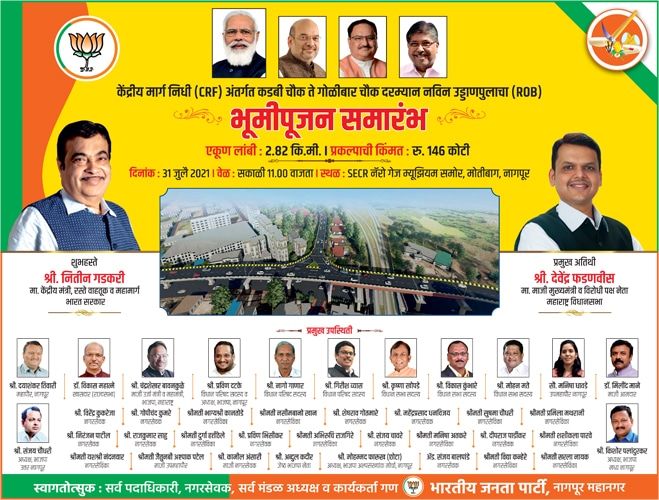 A former journalist with The Independent and Dainik Bhaskar, Mr. Bhattacharya said the police had slapped seven cases against him but he was acquitted in six and was out on bail in the seventh.
Right-wing pressure
He claimed that the story in Lokmat Samachar may have been "planted by a section of the top brass in police in Maharashtra" because he had been lending his voice to protests against the illegal activities of certain right-wing hardline groups. "I am going to initiate legal proceedings against the newspaper if they do not publish an unconditional apology," said Mr. Bhattacharya.
.. News as Published in The Hindu