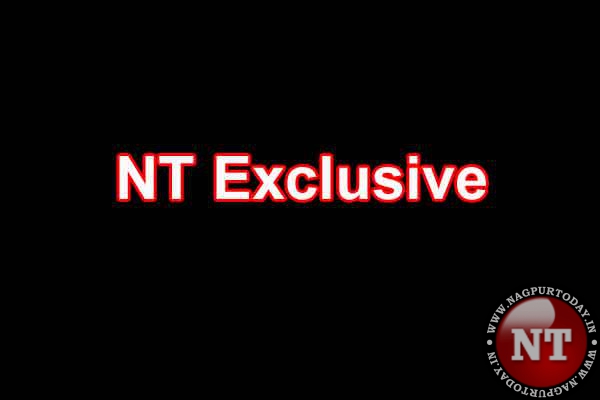 Nagpur: In a discreet operation, the Delhi Central Bureau of Investigation (CBI) team carried out an overnight raid at the residence of a woman in Nagpur. The raid, which took place from 12 AM to 5 AM, targeted a flat located in the Narendra Nagar area of Nagpur.
The woman, reported to be originally from Kashmir, has been residing in Nagpur for the past few years in a large flat scheme in the Narendra Nagar locality. She also works as a teacher in a school on Wardha Road.
According to sources, the CBI's special team from Delhi executed the operation, during which high-ranking officials from the Nagpur CBI were also present. The woman, who had been residing in the rented flat for several months, is originally believed to hail from Kashmir, and her husband occasionally visits Nagpur.
The reasons and circumstances behind this operation remain shrouded in secrecy, and the exact nature of the case being investigated by the Delhi CBI has not yet been disclosed. The vehicle used by the police officers during the raid is reportedly registered under a Delhi DL series number.
While senior officers from the Nagpur CBI have confirmed the incident, they have refrained from sharing further details due to the matter's association with the Delhi CBI and the need for confidentiality. Investigations into the incident are ongoing, and more information is expected to emerge as the case progresses.
– Ravikant Kamble