Nagpur News.
If a project is delayed the cost of project also rises. Under central government's JNNURM, the responsibility of additional cost due to escalation rests with state government and local bodies. But now there is possibility of this burden of additional burden on local bodies and state coming down. A proposal of raising the original cost of project every year is sent to central ministry, said Central Urban Development division's secretary, Dr Sudhir Krishna.
Dr Sudhir Krishna had come for the review meeting for JNNURM project of metro under Nagpur Municipal Corporation. He was talking to press members after the meeting. He said the JNNURM project of 2012 are yet not complete. Therefore, the cost of these projects has gone up. Dr Krishna said that at present it is the state government that has to bear the brunt of this. However, in future this burden on state is likely to get lessened. He informed that at present there are 600 JNNURM projects going on. Out of that 60% are completed but still 40% which have not been completed in that case the state government has to shell out the escalation cost. He said no project should be finalised till the land transfer has taken place. The project should not be finalised but there should be provision for later changes. In project there should be mention of defence and railway spots. Such proposal has also been to center.
Present on the occasion were Municipal Commissioner Shyam Wardhane, Nagpur Improvement Trust chairman, Pravin Darade and additional commissioner, Hemant kumar Pawar.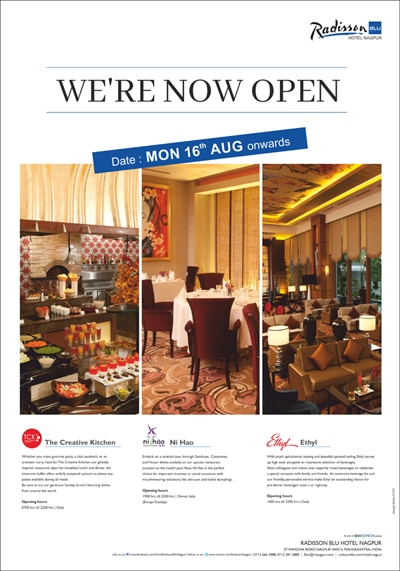 Metro project in new government regime 
Dr Sudhir Krishna said the metro project is about to begin.
As the proposal was going to be forwarded to finance ministry, Lok sabha elections were announced. So the proposal is pending with Urban Development ministry. Therefore now the project will commence only in the regime of new government at centre. He assured centre's help for the project.