New Delhi: The Delhi high court on Monday levied a fine of Rs 5,000 on Arvind Kejriwal for delay in filing his reply in the civil defamation case filed by Arun Jaitley.
The finance minister had filed a civil defamation case against the Delhi chief minister objecting to the use of a derogatory word by Kejriwals lawyer Ram Jethmalani in court.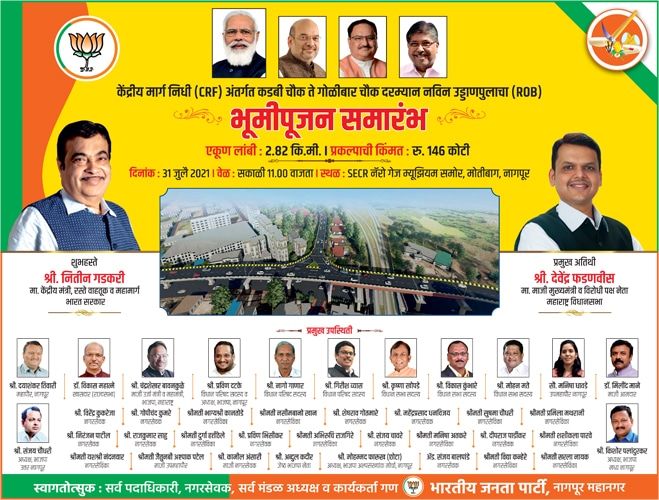 The Delhi HC had sought Kejriwals response as to why the defamation proceedings should not be initiated against him. During a cross-examination by Jethmalani of the Union Minister before Joint Registrar in the Delhi high court on May 17, Jethmalani had used the term crook to which the senior BJP leader took offence and filed a civil defamation case.
The Joint Registrar had asked the AAP leader to file his reponse by July 26.